Our expertise in clinical research
Leads from our pre-clinical research can be directly followed up together with us!
Monasterium Laboratory is specialized in clinical trials investigating the efficacy and safety of cosmeceuticals, nutraceuticals, and pharmaceuticals for management of hair disorders, in compliance with Good Clinical Practice guidelines and ethics committee approval. The Monasterium Clinical Hair Trial Unit (Medical Director: Dr. Francisco Jimenez Acosta) is located within Mediteknia, Las Palmas de Gran Canaria, Spain.
Monasterium Laboratory offers also clinical trials in other areas of general dermatology through collaboration partners (SGS proderm, TFS Trial Form Support GmbH SCIderm – Zentrum für klinische Studien, Hamburg, Germany, and proinnovera, Münster, Germany).
Monasterium Laboratory undertakes also Investigator Initiated Trials with biopsy collection investigating the mechanism of action of drugs via collaborating dermatologists (Klifos, Fachklinik Bad Bentheim – Priv.-Doz. Dr. med. Athanasios Tsianakas, Hautarzt-Praxis Am Buddenturm – Priv.-Doz. Dr. Med. Vinzenz Oji).
In addition, Monasterium Laboratory's sister company Newtone Technologies provides digital clinical imaging for skin and hair using an exclusive range of image acquisition technologies. Click here to find out more about Newtone Technologies' services.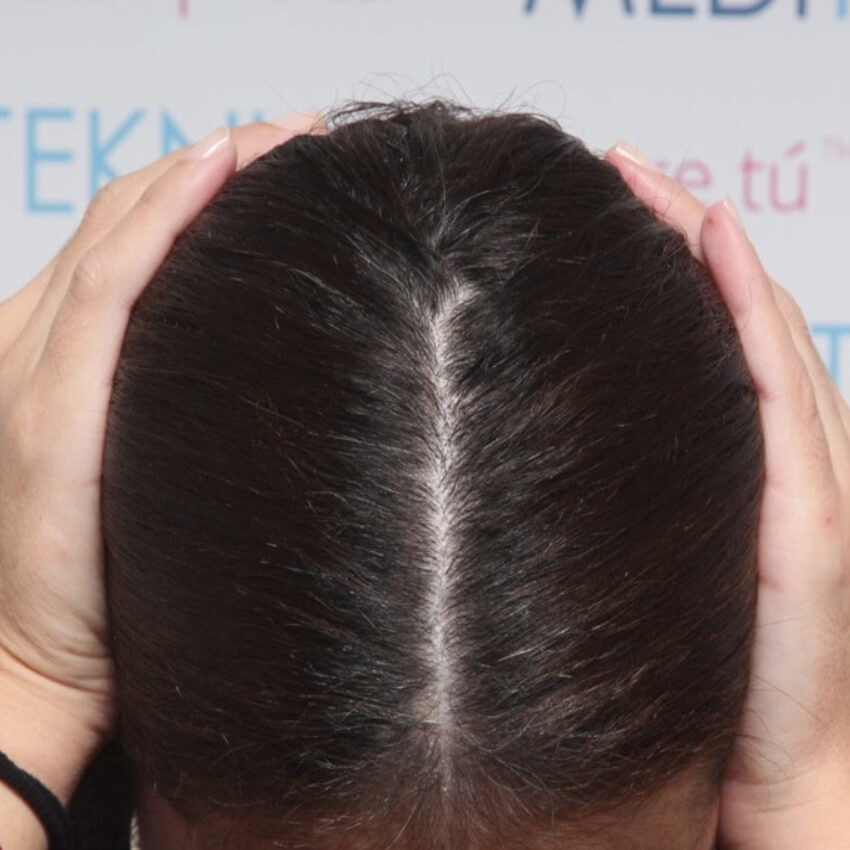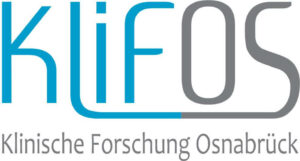 Example of a publication derived from clinical research
"Topical odorant application of the specific olfactory receptor OR2AT4 agonist, Sandalore®, improves telogen effluvium-associated parameters"
This clinical trial study was conducted in our clinical research hair unit Mediteknia Dermatology & Hair Transplant Clinic, Las Palmas de Gran Canaria, Spain, where we offer state-of-the-art techniques and equipment to assess clinically relevant hair parameters. We investigated the hair growth effects of the topical cosmetic formulation Bioscalin S-R® (verum), which contained 1% Sandalore®, an olfactory receptor (OR2AT4) agonist.
Verum-treated patients showed a significant improvement in hair volume, an increased terminal/vellus hair ratio and a significant higher percentage of anagen HFs compared to the placebo treated control group. Therefore, this study indicates that topically-applied Sandalore® solution is an attractive, safe, well-tolerated adjuvant cosmetic treatment option for hair loss disorders characterized by telogen effluvium (Jimenez et al., J Cosmet Dermatol., 2020).
Quick Connect
Get in touch with us for inquiries and more information