One-stop source for all your in vitro, ex vivo and in vivo testing and more.
Scroll down to discover our laboratories & facilities (video)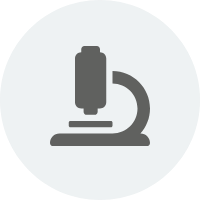 Our pre-clinical services have been designed to encompass the entire product development journey from low-cost investigative in vitro studies through to compound efficacy testing applying in vivo humanized mouse models.
more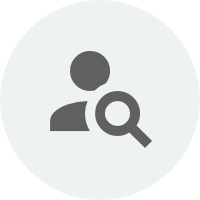 We specialize in clinical trials that aim to investigate the efficacy and safety of cosmeceuticals, nutraceuticals, and pharmaceuticals for hair disorder management.
more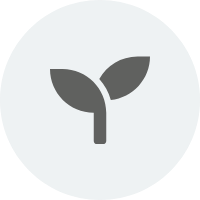 Advanced Technologies Program
Designing creative research is our passion. Together with our scientists and our established global network, we undertake translational research programs to establish and offer novel state-of-the-art technologies and methodologies to our clients.
more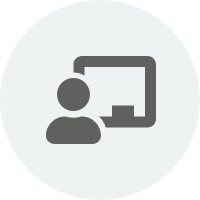 We believe in sharing our passion for skin and hair research with students and scientists from all over the world. We do this by organizing educational courses and by offering a joint doctoral training program together with other universities.
more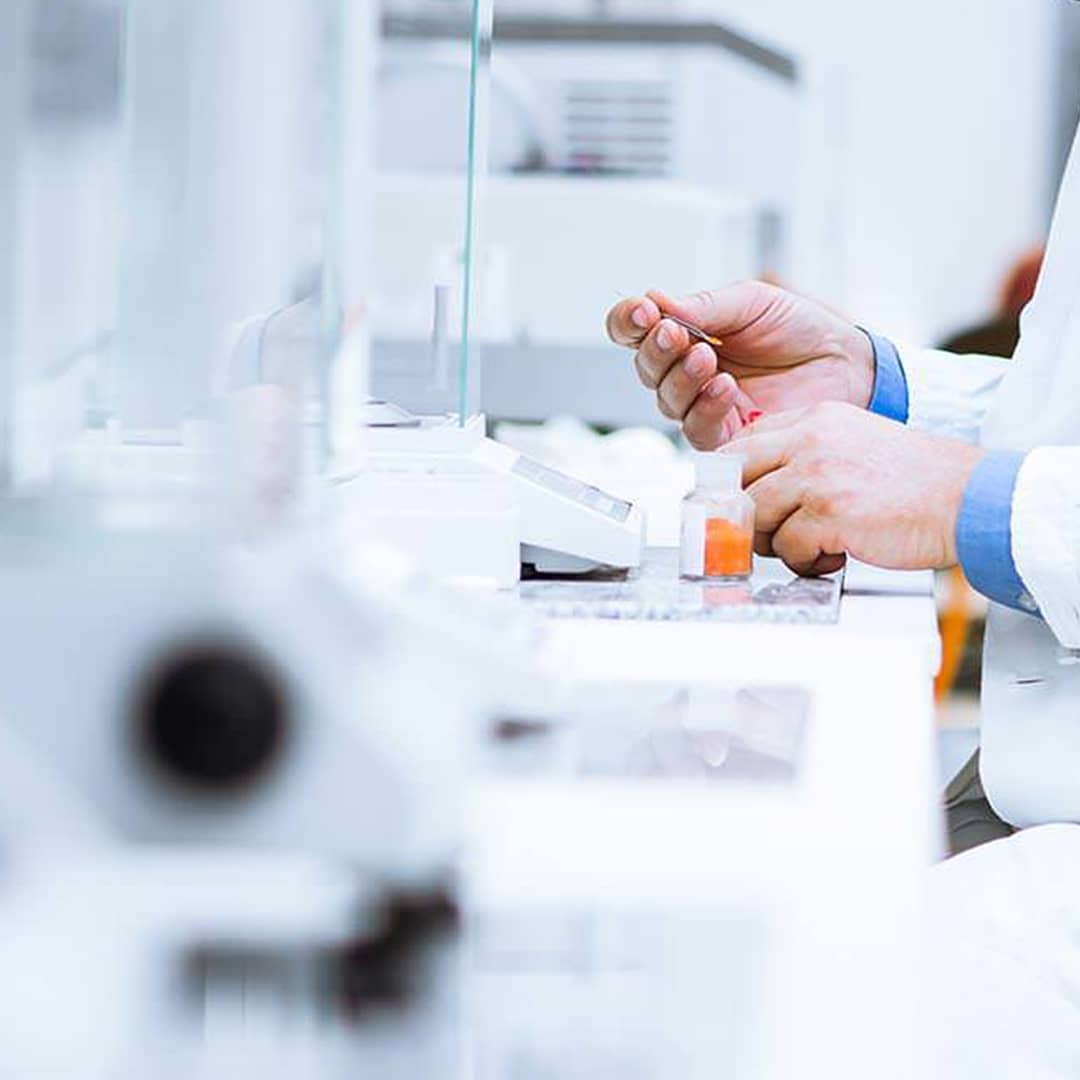 Latest Publications
2023 – Laser capture microdissection as a method for investigating the human hair follicle microbiome reveals region-specific differences in the bacteriome profile – read the full story
2023 – Involvement of ILC1-like innate lymphocytes in human autoimmunity: lessons from alopecia areata – read the full story
2023 – Application of topical Sandalore® increases epidermal dermcidin synthesis in organ-cultured human skin ex vivo – read the full story
2023 – Autologous Th2-polarized lymphocytes induce atopic dermatitis lesions in non-atopic human skin xenotransplants – read the full story
2022 – A plaidoyer for the use of human skin xenotransplant mouse models in preclinical psoriasis research – read the full story
2022 – Intermediate Hair Follicles from Patients with Female Pattern Hair Loss Are Associated with Nutrient Insufficiency and a Quiescent Metabolic Phenotype – read the full story
Note:  In preparation of our 5th anniversary, this video was produced  before global COVID-19 pandemic crisis.  
Quick Connect
Get in touch with us