One-stop source for all your in vitro, ex vivo and in vivo testing and more.
Discover Monasterium Laboratory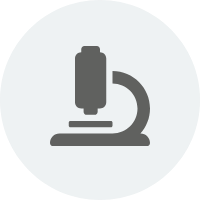 Pre-clinical Research
Our preclinical services have been designed to encompass the entire product development journey from low-cost investigative in vitro studies through to compound efficacy testing applying in vivo humanized mouse models.
more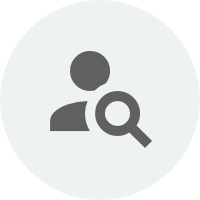 Clinical Research
We specialize in clinical trials that aim to investigate the efficacy and safety of cosmeceuticals, nutraceuticals, and pharmaceuticals for hair disorder management.
more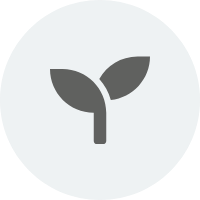 Innovation & Advanced Methodology Programs
Innovation is our passion. Together with our scientists and our established global network, we undertake translational research programs to develop and offer novel innovative technologies and methodologies to our clients.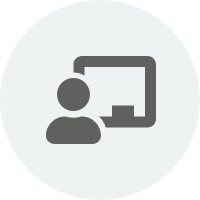 Education
We believe in sharing our passion for skin and hair research with students and scientists from all over the world. We do this by organizing educational courses and by offering a joint doctoral training program together with other universities.
more
Quick Connect
Get in touch with us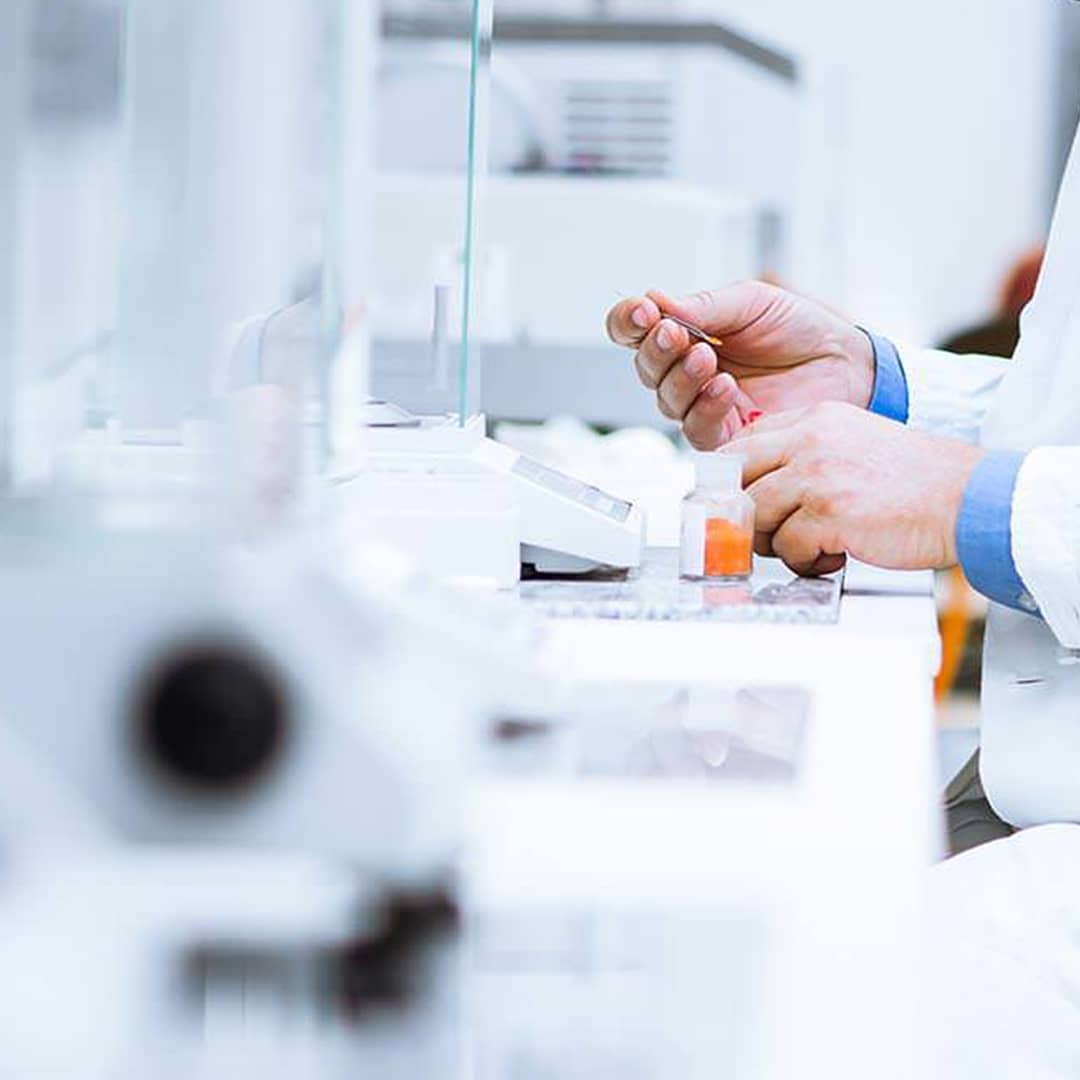 Latest Publications
2020 – Toward Predicting the Spatio-Temporal Dynamics of Alopecia Areata Lesions Using Partial Differential Equation Analysis.  – Bull Math Biol. – read the full story 
2020 – Do hair follicles operate as primitive, multifocal kidney-like excretory (mini-)organs? – Exp Dermatol. – read the full story 
2020 – Theophylline exerts complex anti-aging and anti-cytotoxicity effects in human skin ex vivo. – Int J Cosmet Sci. – read the full story