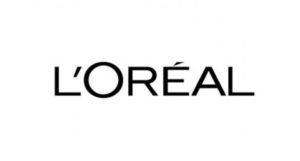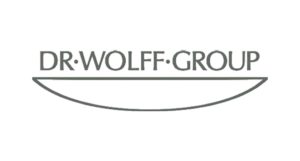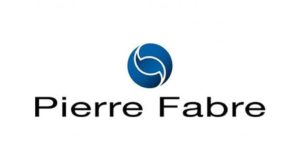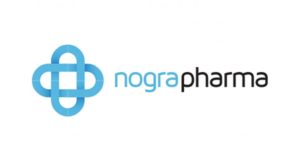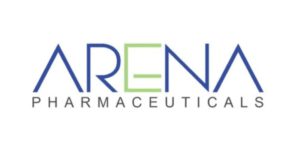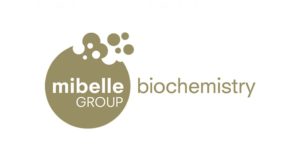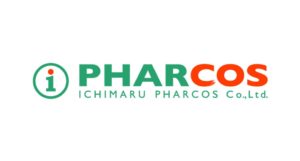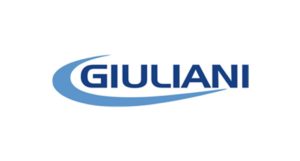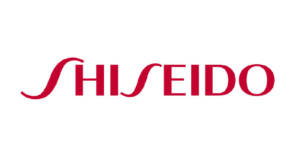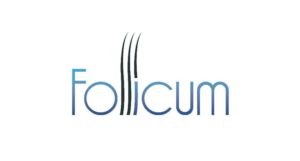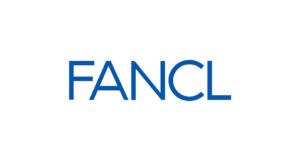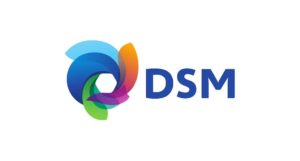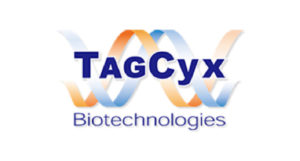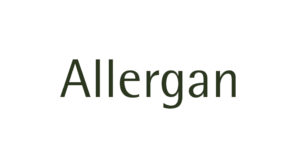 At Rousselot we are committed to solid, high quality and up-to-date science. Selecting a reliable and professional CRO is crucial for us, we adopt stringent criteria in the selection of the right CRO. We have worked with Monasterium Laboratory on different projects and we are pleased with the quality of work they delivered. They are expert in the field of skin and hair research and are professional, reliable and committed. Through these collaborations we are adding valuable knowledge to understanding further Peptan collagen peptides' beauty from within benefits.
Within our short period of working with Monasterium Laboratory, we are very impressed by their scientific knowledge and appreciate their excellent technical support and customizable project development service. We look forward to working together in the future.
It has been very exciting to work together with Monasterium Laboratory on investigating an innovative new technology for hair regeneration. The scientific team at Monaterium Laboratory are always open for discussion and brain-storming sessions outside the project milestones, which contributed greatly to a better knowledge of our project.
Monasterium is one of the rare CROs that offer a broad range of models with state-of-art techniques, like for example human hair follicle culture models supported by knowledge and expertise. They are happy to accommodate their models to specific needs of the customers. Since the scientists working at the Monasterium Laboratory Skin & Hair Research Solutions are leading experts in hair research, discussions are always fruitful and bring new insides into the projects.
We have worked with Monasterium Laboratory on a variety of projects and we have always found the scientific and technical level of support, the adherence to timelines and their overall commitment to be excellent. The team is responsive and polite, which makes the collaboration also very pleasant.
We thank to Monasterium team to support our alopecia areata project to progress forward. Their experienced team provided us invaluable professional advise which helped our project development.When we had to ask to press the timeline forward, the team made big effort to adjust to our request.
We had a chance to work together with Monasterium Laboratory in projects related to hair research. It is always very amusing to discuss and develop customized assays/projects together with the expert scientific team of Monasterium Laboratory. Their dedication to provide excellent service and maintain the project deadlines is highly recommendable.
Monasterium Laboratory is one of our longtime partners in accelerating our research in hair and skin research. Looking back, in a very short period after they moved out from the University, they established themselves as one of the leading CROs in the field with excellent scientific support. Thanks to their expert background knowledge in hair and skin research, they can offer rapid consultation and development of customized assays by applying their cutting edge techniques and models. It is always a pleasure to critically discuss our research topics with the scientific staffs and achieve breakthrough results within a stipulated time.
We were able to appreciate the collaboration with Monasterium Laboratory through their scientific expertise. A very professional scientific team, specialized and scientifically advanced in hair and skin research. A motivated and very pleasant team. Very interactive and productive working meetings.
Giuliani SpA has a long history of collaboration with researchers from Monasterium Laboratory. Given their experience, they become our reference in the field of in vitro studies on skin and especially hair helping us in patenting and developing innovative active compounds and products. Great scientificity, professionalism, and seriousness.
I very much enjoyed the high level of scientific discussion and the enthusiasm of the people at Monasterium. They are true experts in their field, and the quality of results I got was exceptional.