Interdisciplinary & international team
We are very proud of our international team with their diverse backgrounds. They combine technical expertise and a strong passion to drive growth in advancing our client's success. In addition, our worldwide network of senior consultants, physicians, and scientists provide us with their knowledgeable advice on various projects, strategies, and key decisions.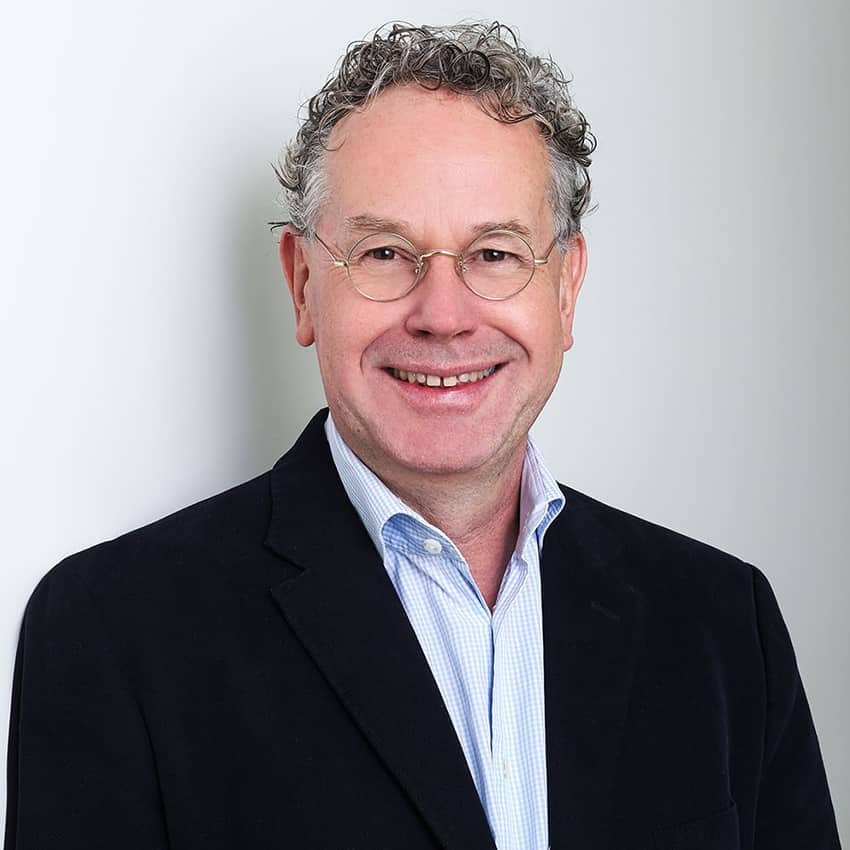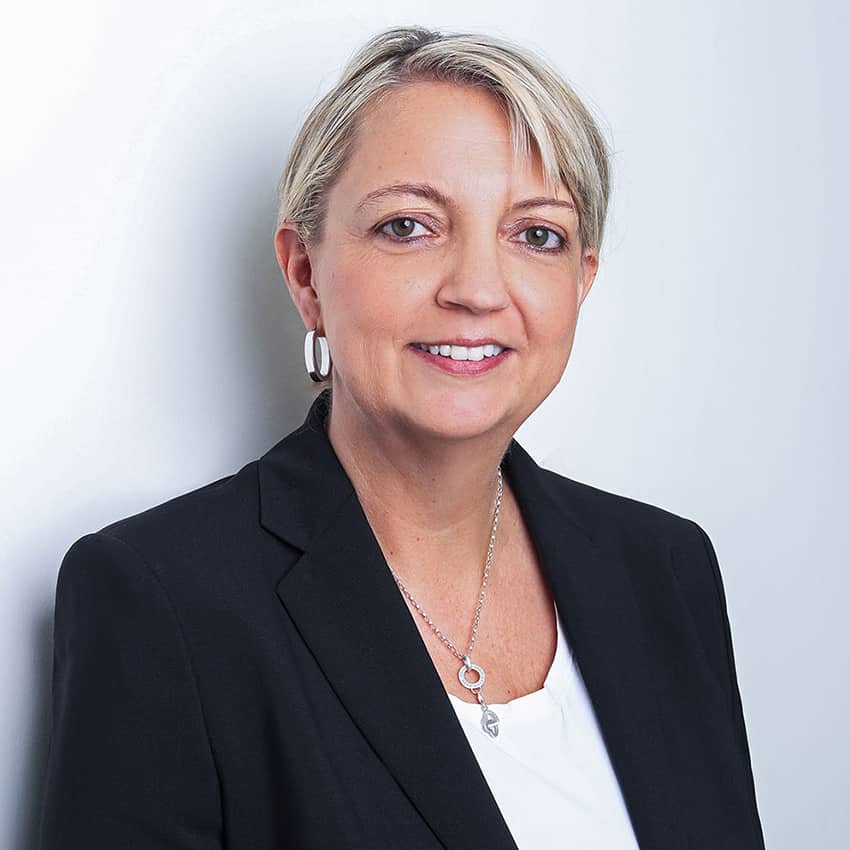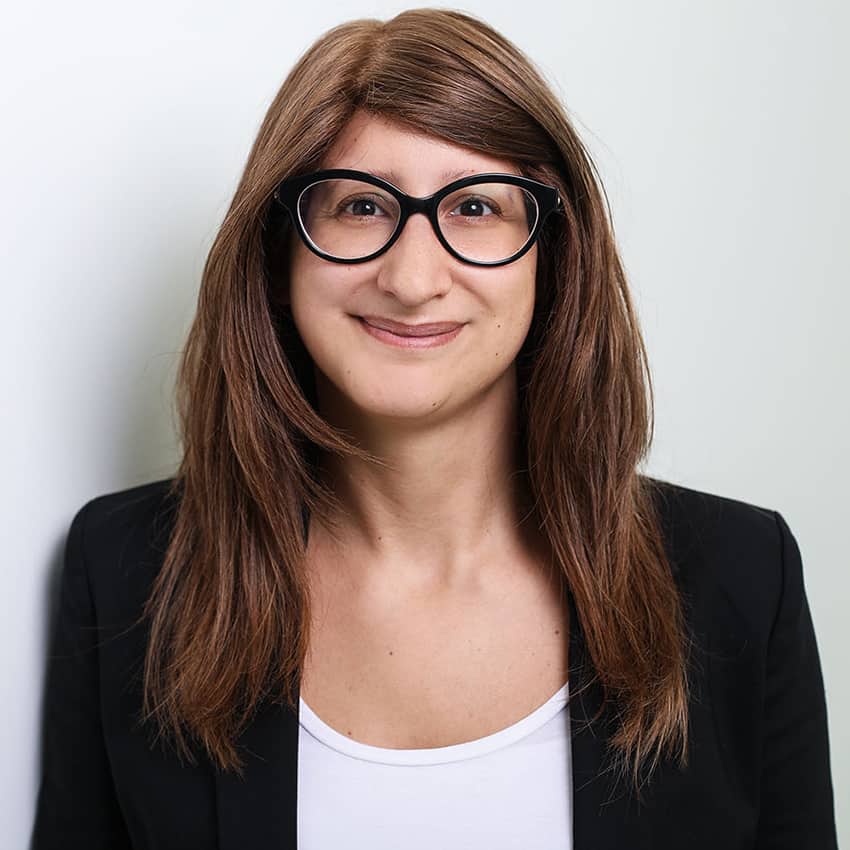 Dr. Marta Bertolini
Principal Scientist & Head of Industry program & Deputy General Manager
m.bertolini@monasteriumlab.com
​Phone: +49 (0)251 93263-080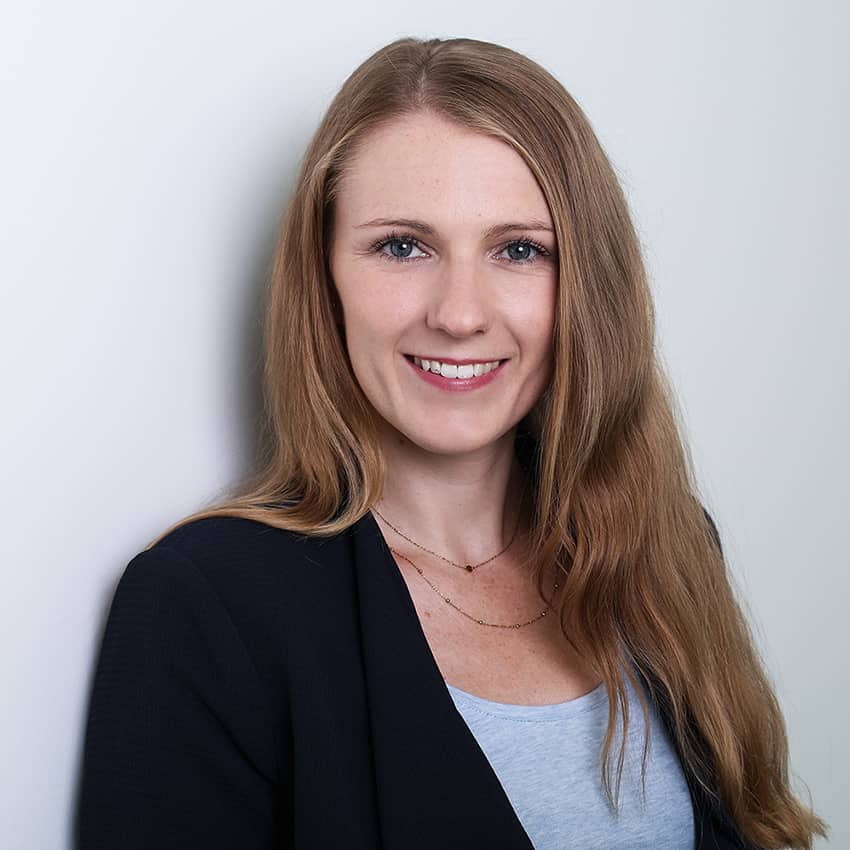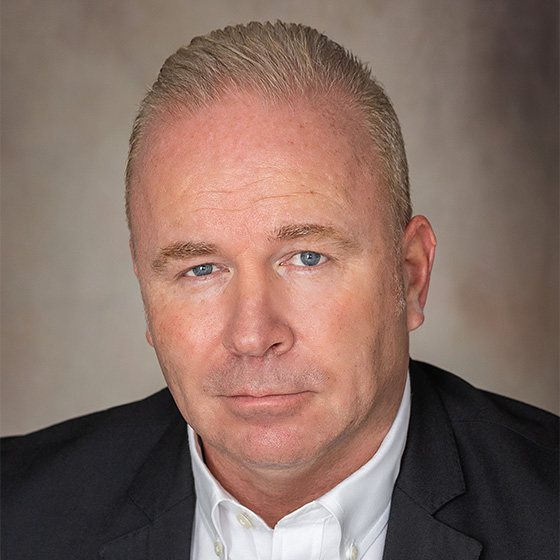 Prof. Tamás Bíró
Principal Consultant & Head of Innovative Technologies Program
t.biro@monasteriumlab.com
​Phone:+49 (0)251 93264-458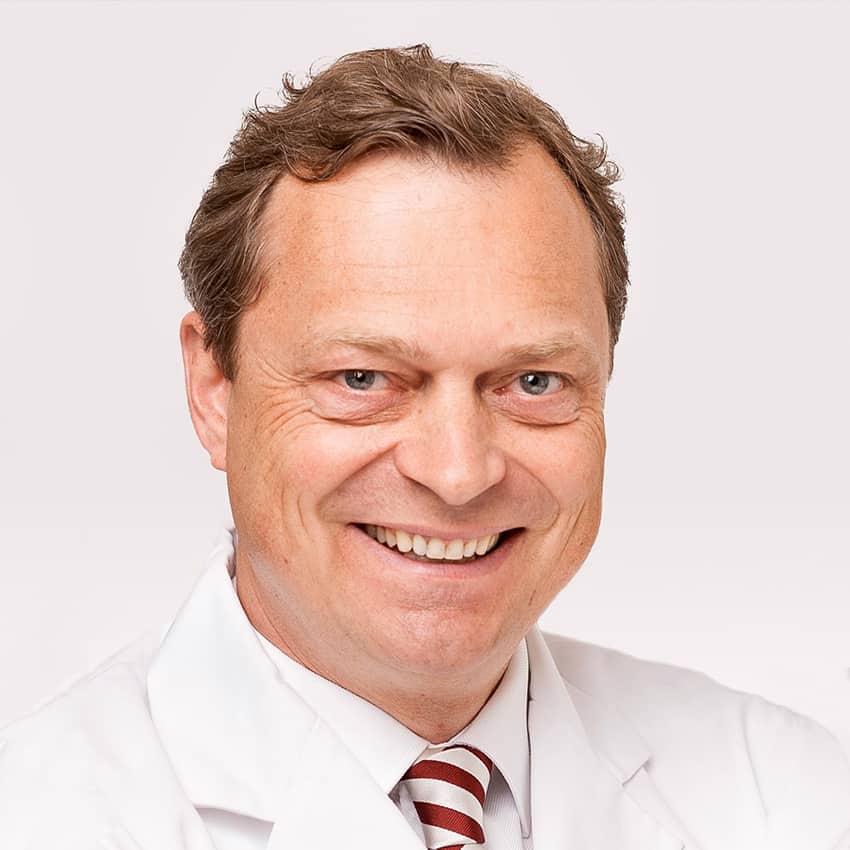 Prof. Kristian Reich
Medical Director
University of Hamburg, Germany
JeruCON GmbH kreich@jerucon.com
Office & Laboratory Management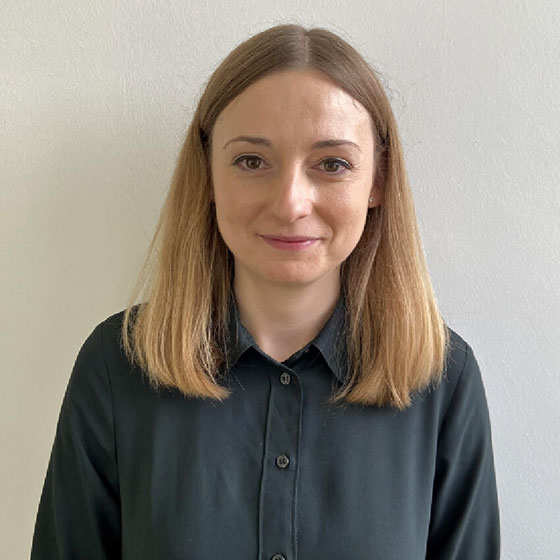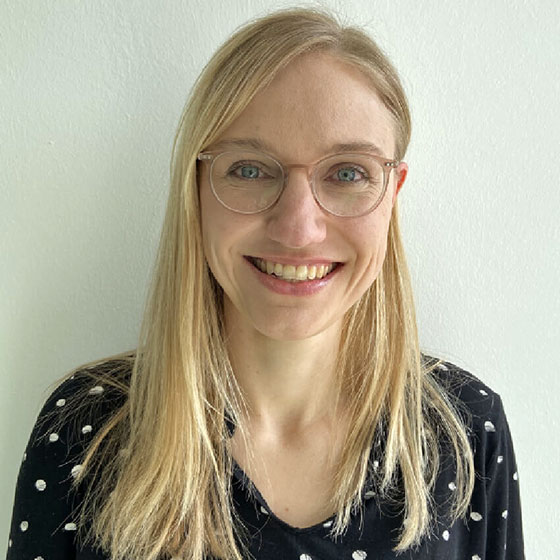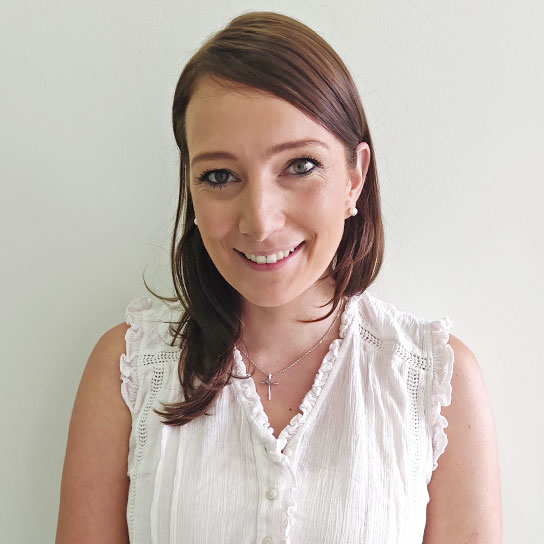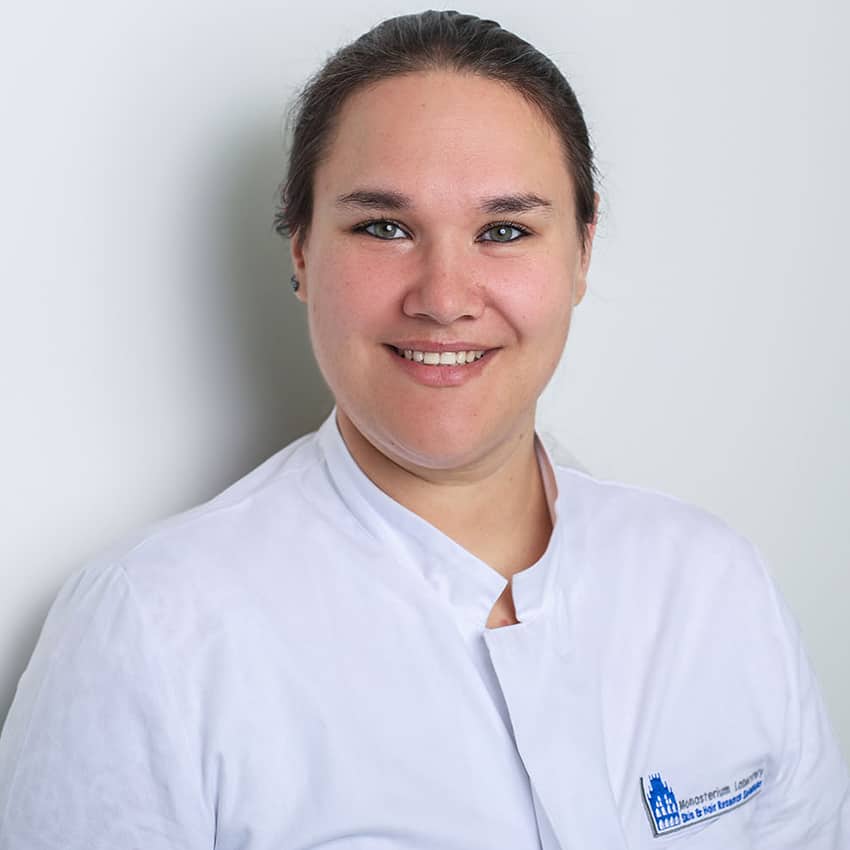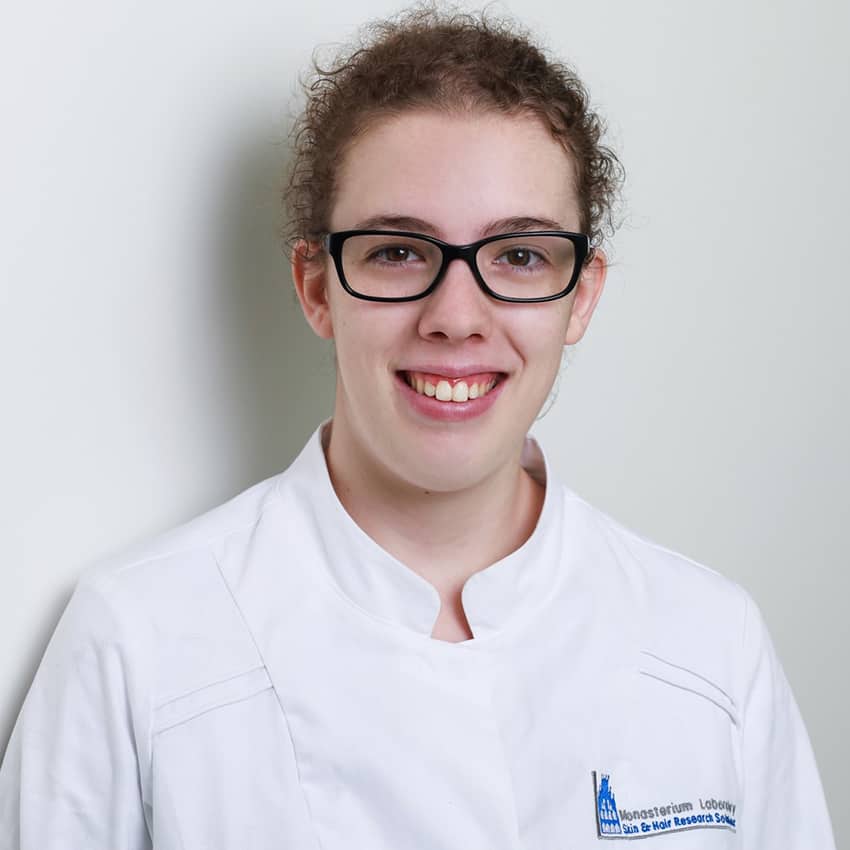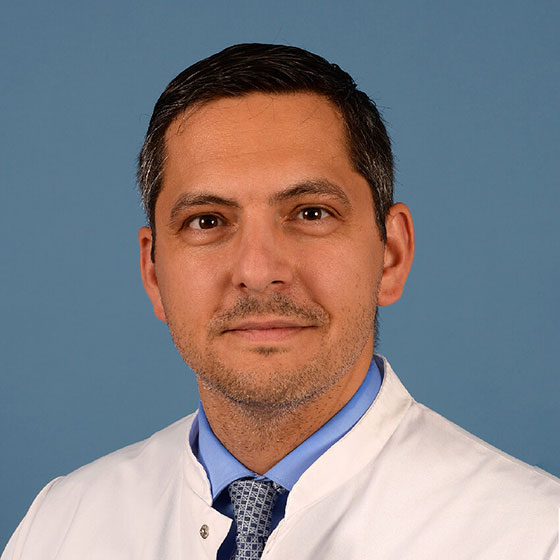 Prof. Dr. Falk G. Bechara
Senior Consultant
Department of Dermatology, Ruhr University Bochum, Bochum, Germany and ICH - International Center of Hidradenitis suppurative /Acne inversa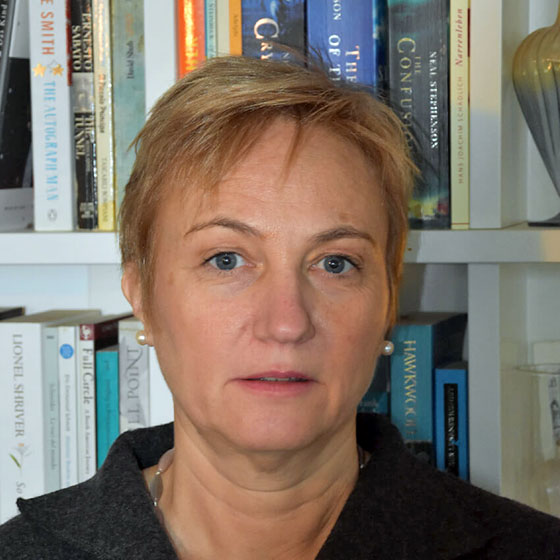 Prof. Silvia Bulfone-Paus
Senior Consultant & Head of Immunology
The University of Manchester
Manchester, UK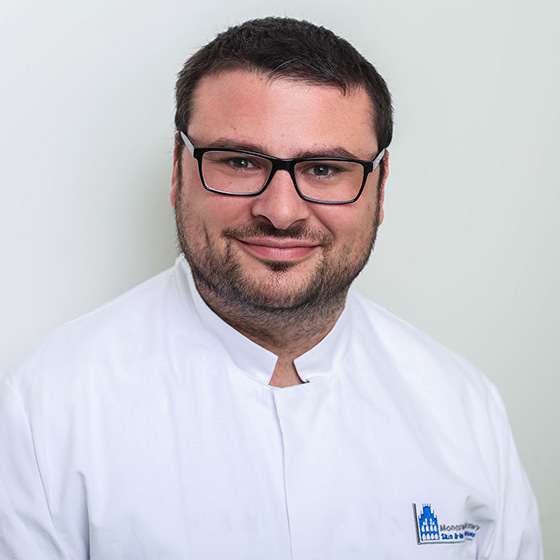 Dr. Jérémy Chéret
Consultant
Miller School of Medicine, University of Miami
Miami, USA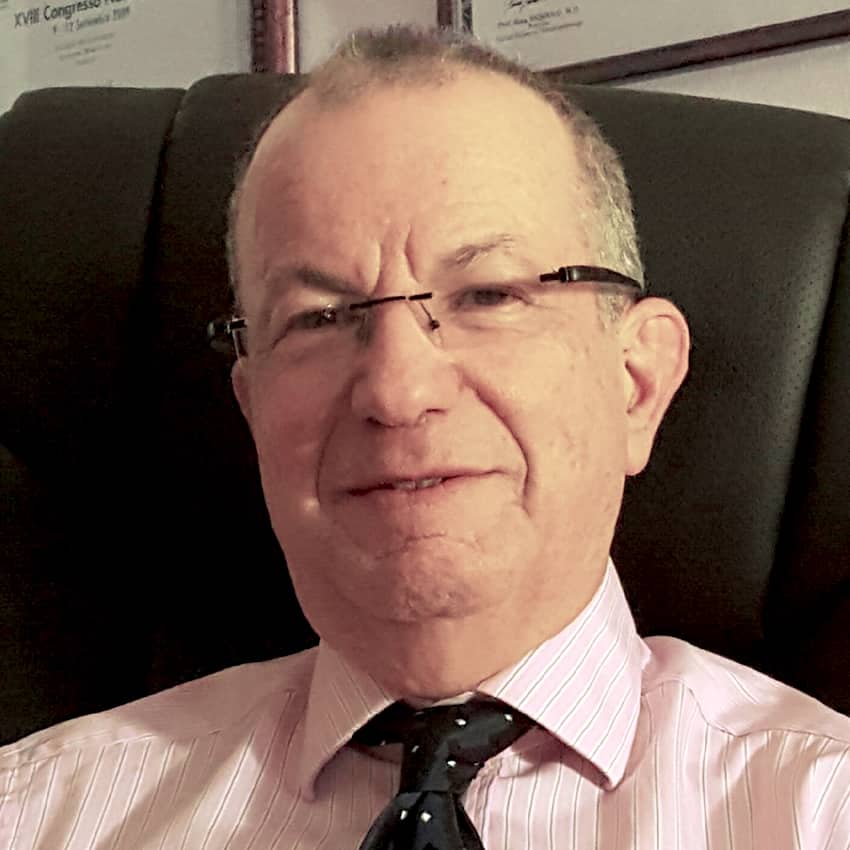 ​​Prof. Amos Gilhar
Professor (emeritus) of Dermatology
Skin Research Laboratory, Technion-Israel Institute of Technology, Haifa, Israel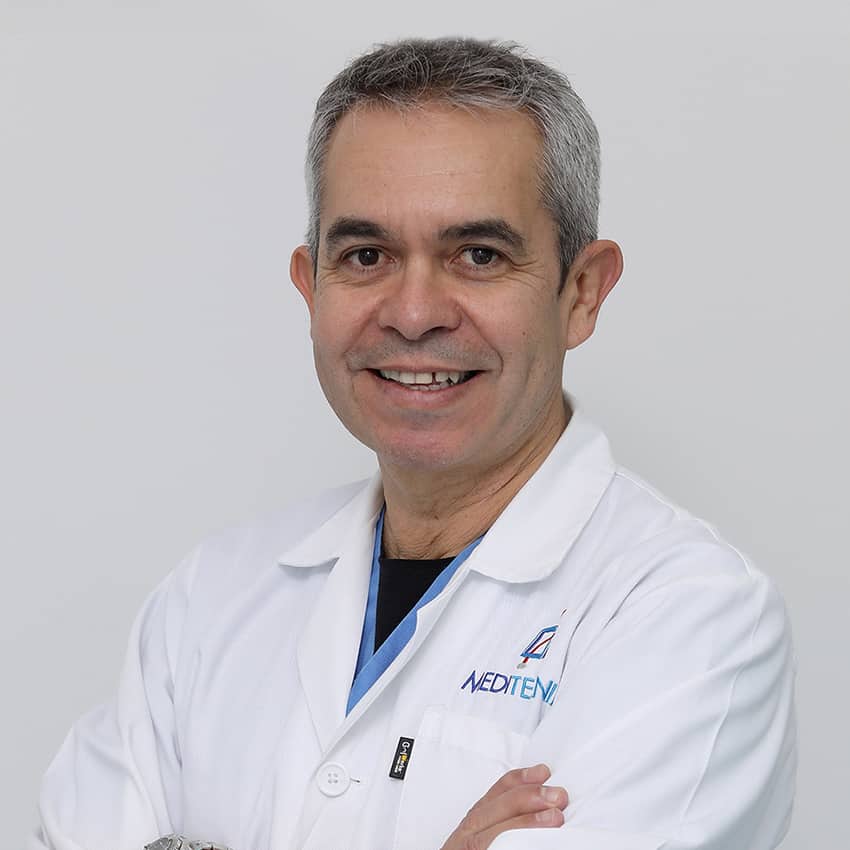 Prof. Francisco Jiménez
Senior Consultant
Founder & Head of Mediteknia Hair Lab, Professor at University Fernando Pessoa Canarias
Las Palmas de Gran Canaria, Spain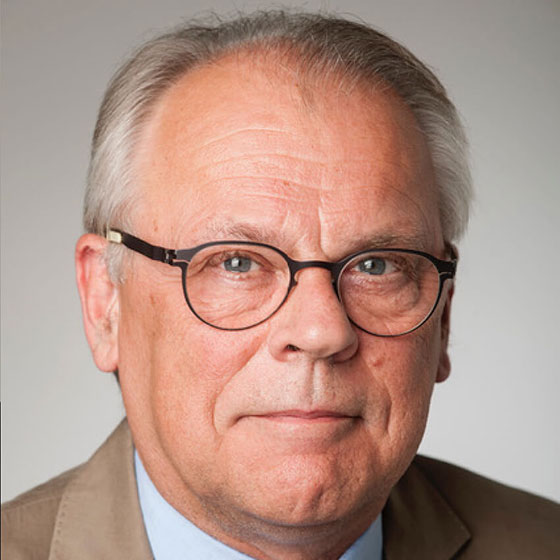 Dr. Ulrich Knie
Senior Consultant
Dr. Ulrich Knie Scientific Consulting
Bad Salzuflen, Germany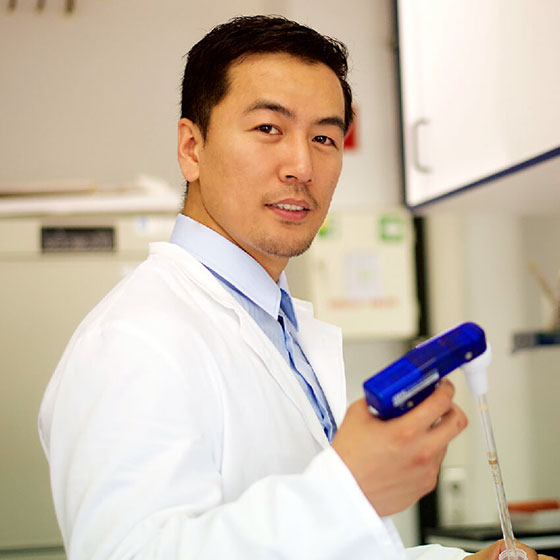 Dr. Xiaolin Li
Consultant
Postdoctoral Researcher,
Clinic for Neurology with Institute for Translational Neurology
Universitätsklinikum Münster
Münster, Germany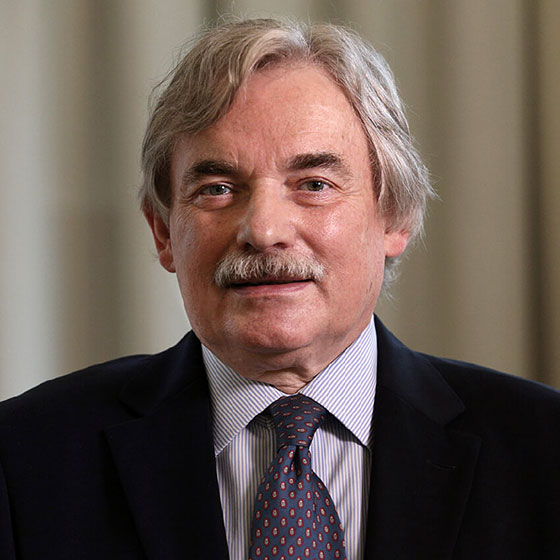 Prof. Dr. Dr.h.c. Thomas Luger
Senior Consultant
Department of Dermatology, University of Münster
Münster, Germany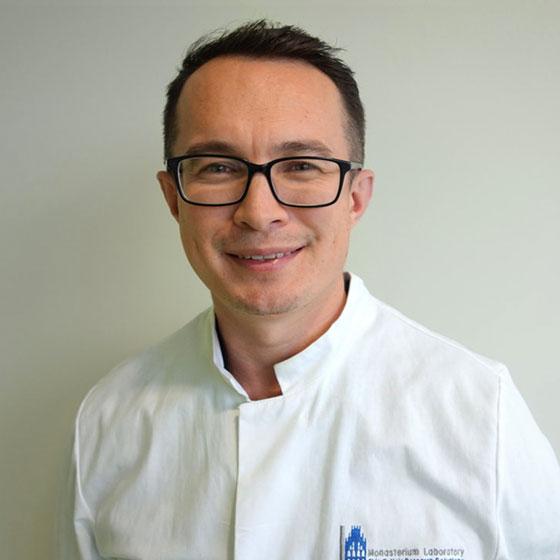 ​​Dr. Andrei Mardaryev
Consultant
Senior Lecturer in Stem Cell Biology & Regenerative Medicine, Department of Chemistry & Science, University of Bradford
Bradford, UK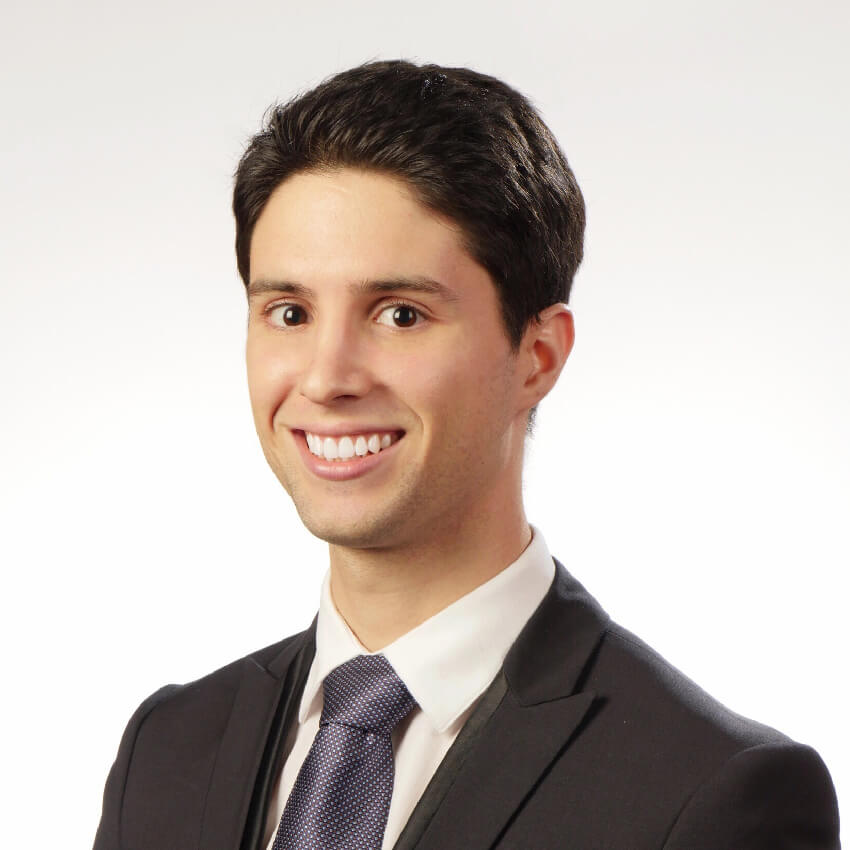 ​​Dr. Tiago R. Matos, M.D., Ph.D.
Consultant
Amsterdam University Medical Center, Netherlands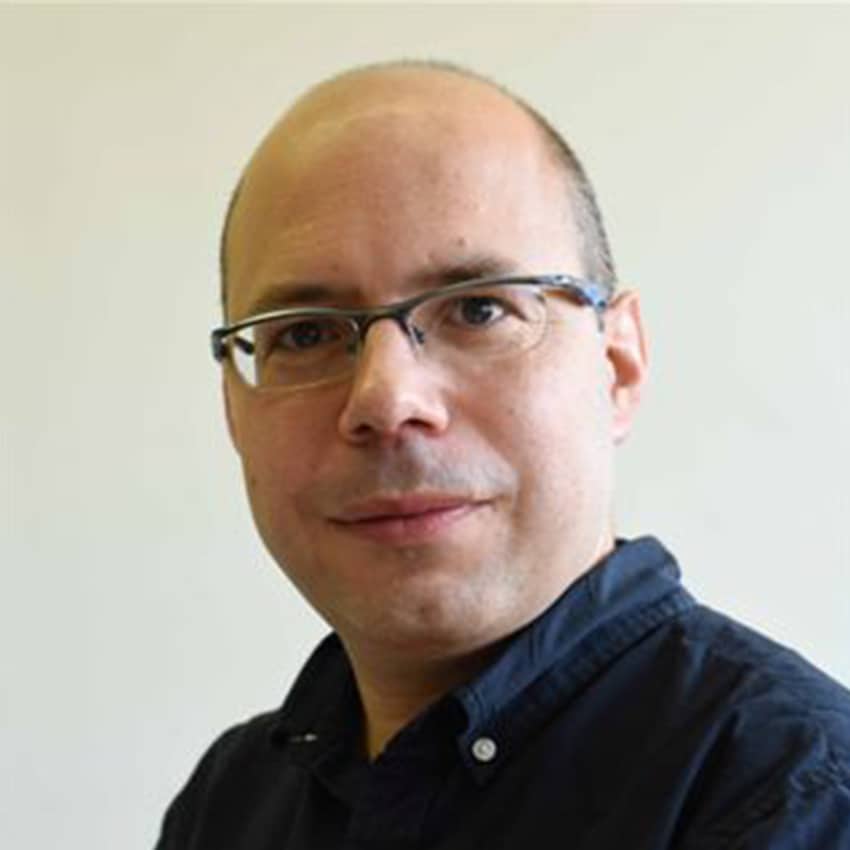 Prof. Yuval Ramot
Consultant
Associate Professor of Dermatology, Department of Dermatology, Hadassah Medical Center
Jerusalem, Israel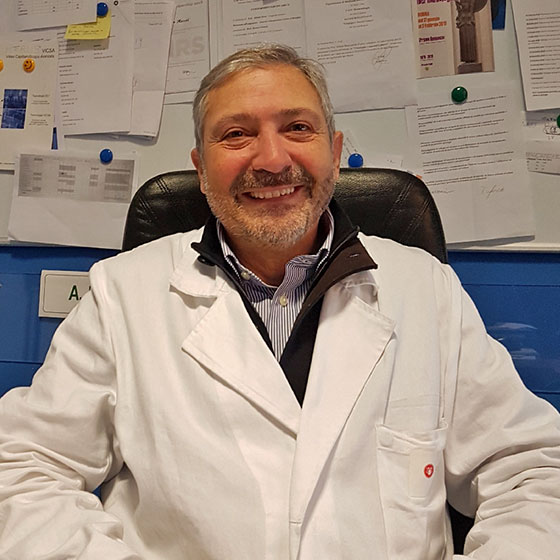 Prof. Alfredo Rossi
Senior Consultant
Division of Dermatology, Department of Anesthesiology and Cardiovascular Clinical Internal Sciences Sapienza University
Rome, Italy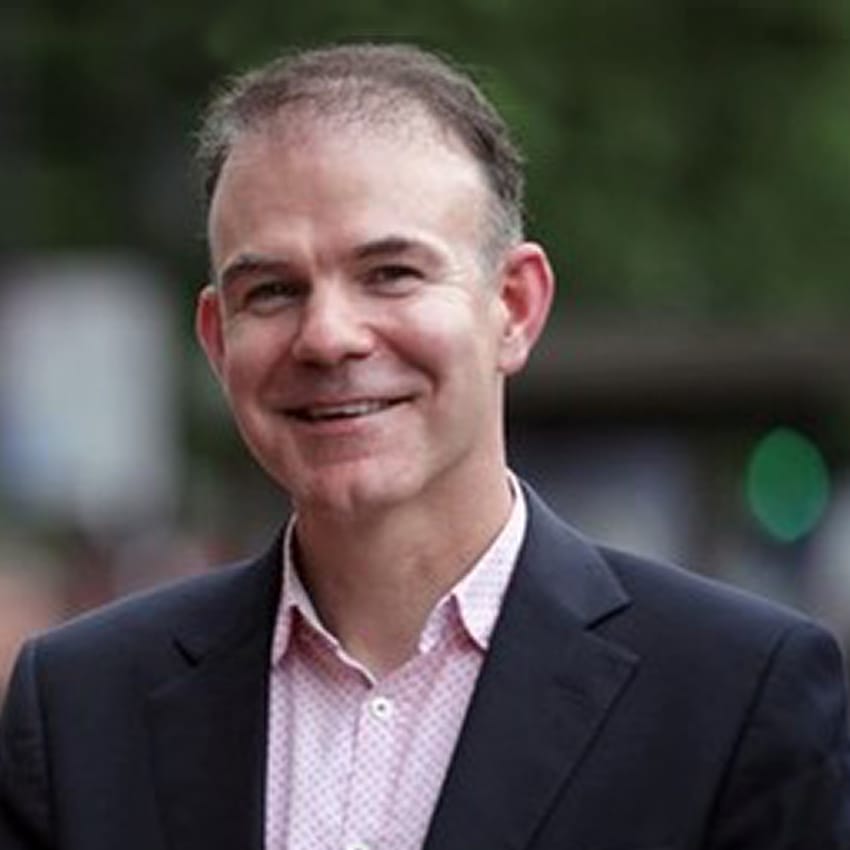 Prof. Desmond J.Tobin
Senior Consultant
Professor of Dermatological Science at UCD School of Medicine and Director of the Charles Institute of Dermatology, University College Dublin
Dublin, Ireland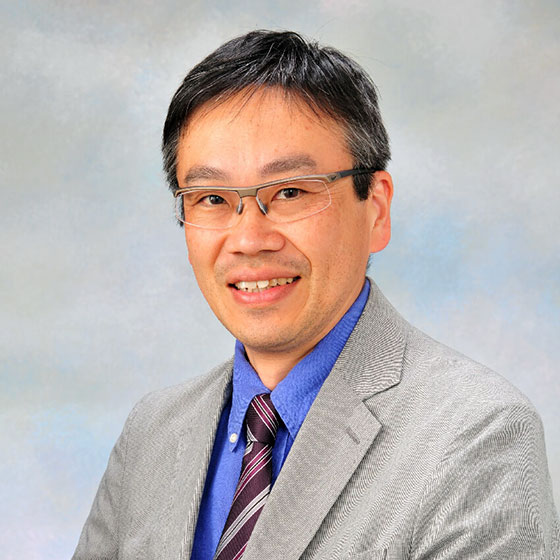 Prof. Daisuke Tsuruta, M.D., Ph.D.
Senior Consultant
Department of Dermatology, Osaka City University Graduate School of Medicine
Osaka, Japan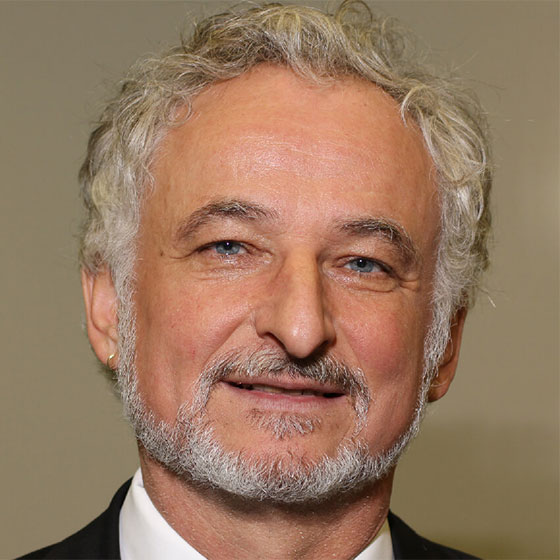 Prof. em. Erwin Tschachler M.D., Hon FACD, ML
Senior Consultant
Professor of Dermatology and Venereology emeritus
Department of Dermatology, Medical University of Vienna
Vienna, Austria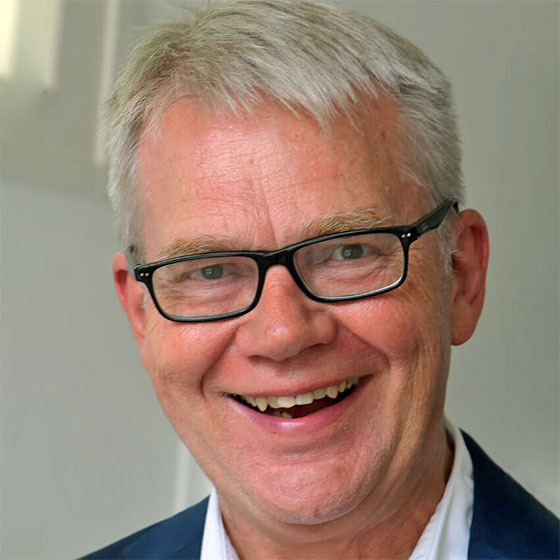 Prof. Heiko Traupe
Senior Consultant
Professor emeritus, Guest scientist at Dept. of Dermatology, University Hospital of Münster
Münster, Germany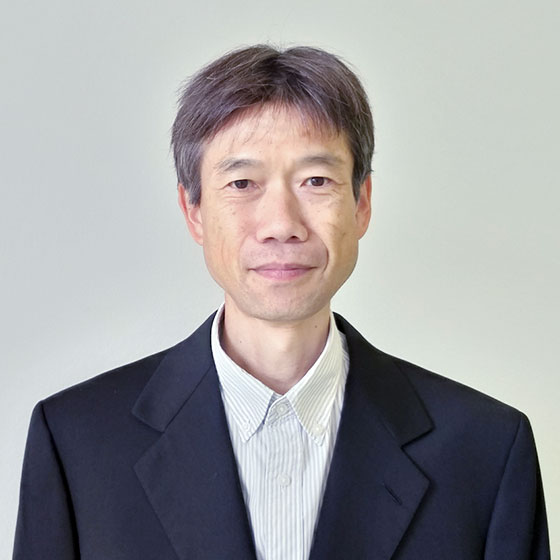 ​Dr. Yoshikazu Uchida
Senior Consultant
Asia/Pacific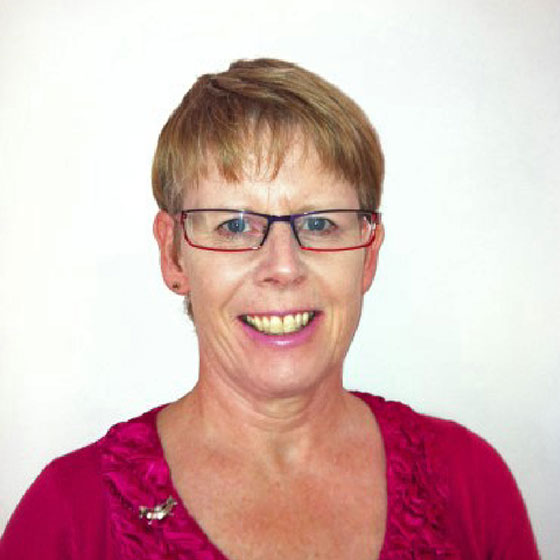 Dr. Gill Westgate
Senior Consultant
Business Development Manager in the Faculty of Life Sciences, University of Bradford
Bradford, UK