Education
We believe in sharing our passion for skin and hair research with students and scientists from all over the world. We do this by organizing educational courses and by offering a joint doctoral training program together with other universities.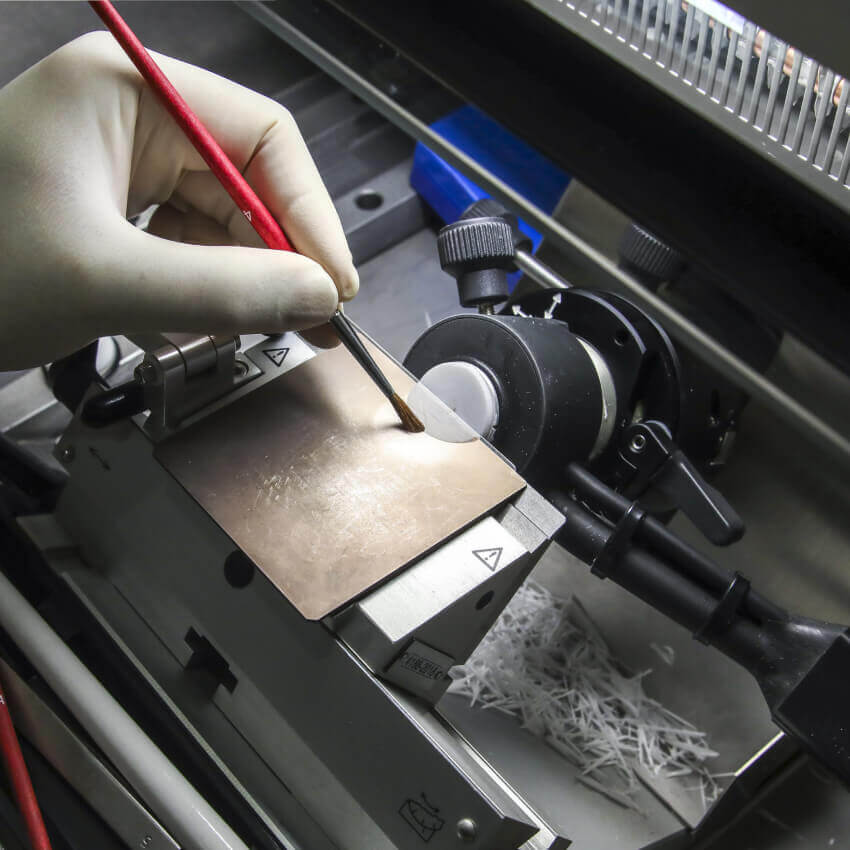 Hair and skin educational courses
The goal of our courses is to create extensive discussion about the fundamental and new scientific concepts and challenges of skin and hair biology, with particular emphasis on its relevance to the cosmetics and pharmaceutical industry. We assemble an impressive faculty of internationally renowned speakers who will share their knowledge, ideas and opinions covering key topics in the science, as well as current and next generation models for studying skin hair biology and responses to test agents.
Our 1st international training course "Hair biology & translational research in a nutshell - 2019" was every successful. We had invited many eminent speakers from the field and there were 25+ participants from all over the world.
Note: Unfortunately, due to current pandemic crisis in 2020, we have to postpone our courses to 2021. We will keep you updated once we have finalized the courses for 2021.  Please do not hesitate to contact us for any further queries: Anja Borrosch (a.borrosch@monasteriumlab.com)
Doctoral training program
Currently, we have three in-house PhD students who will defend their theses at the University of Lausanne, Lausanne, Switzerland, the University of Kiel, Kiel, Germany, and the University of Lübeck, Germany.
Currently, we do not have any open positions, however spontaneous applications are always welcome (career@monasteriumlab.com).