Monasterium Laboratory's Advanced Technologies Program
Together with our scientists and our established global network, we undertake translational research programs to establish and offer novel state-of-art tools, technologies and methodologies to our clients. Besides co-funding several projects with world-renowned pharma or cosmetic companies to design elaborative technologies and methodologies (co-development projects), our current in house Advanced Technologies Program aims at establishing cutting-edge, clinically relevant human in vitro, ex vivo, and in vivo models to be employed in skin and hair research to further expand the robust, versatile, one-of-a-kind service portfolio of the company. We continuously launch many new advanced services for our clients.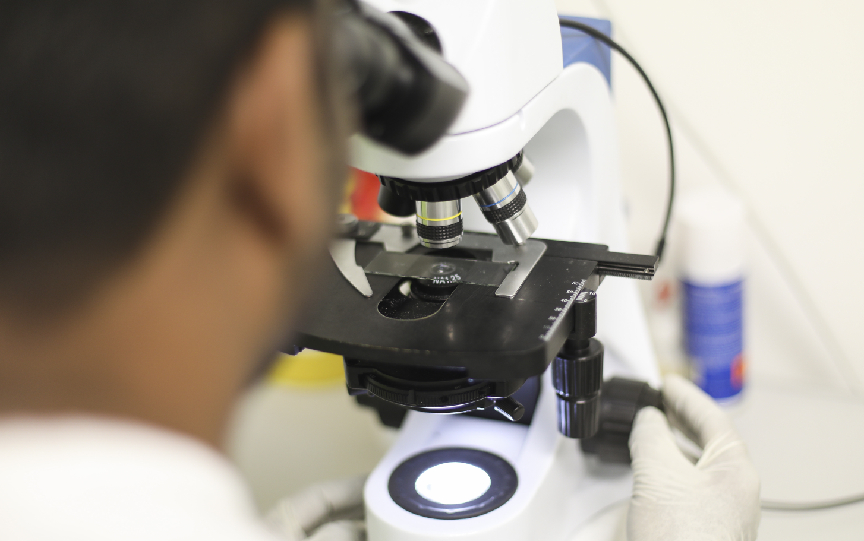 In this groundbreaking, methodological proof-of-principle study we provided the first compelling evidence that full-thickness human skin specimens (cultured under ex vivo conditions) can be rapidly and efficiently re-innervated with human iPSC-derived neural stem cells, using a well-defined, serum-free, nerve growth factor-supplemented culture medium, to re-establish an almost physiological sensory re-innervation pattern. This not only avoids the inherent complications arising from inter-species re-innervation assays (seen e.g. when applying sensory neurons derived from rodents) but also increases both the clinical relevance of data generated as well as the wide applicability of the model for assessing skin effects of pharmaceuticals, nutraceuticals, and, of great importance, cosmeceuticals (where animal tissues cannot be employed).
Our novel data show that sensory re-innervation improves epidermal proliferation as well as blood vessel and mast cell survival in organ-cultured human skin. Additionally, it further attests to the assay's clinical relevance, as the trophic role of sensory innervation in human skin is well-appreciated.
Thus, the novel Sensory Reinnervated Ex Vivo Human Skin Model designed by Monasterium Laboratory GmbH provides previously unavailable preclinical research opportunities for interrogating and therapeutically manipulating the bi-directional communication between primary human sensory nerve fibers and defined skin cell populations in native human skin, including nerve fiber interactions with keratinocytes, mast cells and endothelial cells, under physiological and pathological conditions.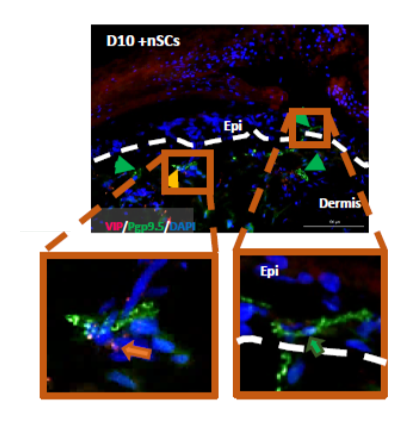 …REACH OUT TO US TO LEARN MORE ABOUT NEW AVAILABLE TECHNOLOGIES, AND OTHER COLLABORATION POSSIBILITIES…
Quick Connect
Get in touch with us for inquiries and more information