We provide state-of-the-art skin and hair research services for cosmeceutical, nutraceutical, and therapeutic applications.
Our highly experienced technical and scientific team is passionate about providing all the support required by our clients to achieve their objectives. We offer customized assays and services, individually tailored for our client's need. Rooted in our extensive academic research experience, our team of experts is happy to provide consulting services to suggest the right experimental models and to design our client's study project. Click here to explore our state-of-the-art laboratories & facilities.
Rooted in academic excellence
Besides co-funding several projects with world renowned pharma or cosmetic companies to establish our own advanced technologies program to provide our customers with novel technologies for the hair and skin aesthetic and disease markets, and novel advance methodologies for hair and skin research. We are also eager to share our passion for hair and skin research by organizing educational courses and by offering a joint doctoral training program with different universities.
For inquiries, please contact our CSO & Deputy General Manager, Dr. Marta Bertolini (m.bertolini@monasteriumlab.com)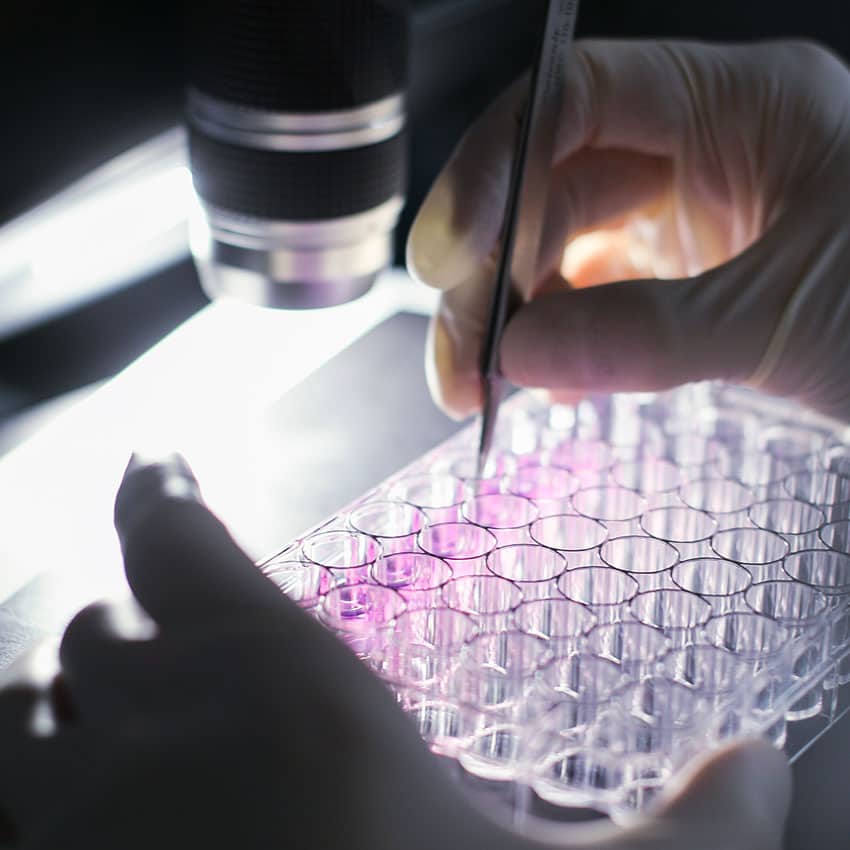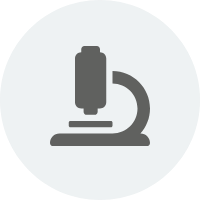 Pre-clinical Research
Our preclinical services have been designed to encompass the entire product development journey from low-cost investigative in vitro studies through to compound efficacy testing applying in vivo humanized mouse models.
more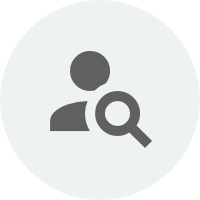 Clinical Research
We specialize in clinical trials that aim to investigate the efficacy and safety of cosmeceuticals, nutraceuticals, and pharmaceuticals for hair disorder management.
more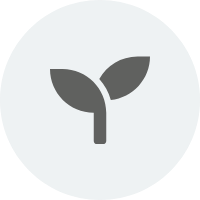 Advanced Technologies Program
Designing creative research is our passion. Together with our scientists and our established global network, we undertake translational research programs to establish and offer novel advanced technologies and methodologies to our clients.
more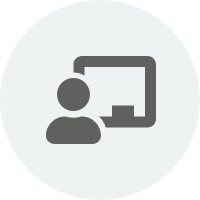 Education
We believe in sharing our passion for skin and hair research with students and scientists from all over the world. We do this by organizing educational courses and by offering a joint doctoral training program together with other universities.
more
Note: All experiments on human tissue are performed according to Helsinki guidelines and samples are collected after written patient consent and ethics approval. All the experiments on animals are conducted according to the institutional and national guidelines, after the approval of the responsible authority. 
Quick Connect
Get in touch with us