About us
"We combine our unique expertise, our project design creativity, and our passion to advance the success of our partners in delivering novel and game-changing hair & skin research solutions." - Prof. Ralf Paus
Monasterium Laboratory was founded in 2015 by Prof. Ralf Paus and within a short period of time we became one of the world leading CROs in the field of skin and hair research. Since then we have been executing confidential contract and collaboration research projects for our worldwide clients supported by our constantly growing team, a network of international senior advisors, scientists, physicians, and consultants from academia and industry.
We are proud to announce that in March 2022 Monasterium Laboratory joined the QIMA Group, a global leader in testing, inspection, audit and certification services. QIMA has more than 40 offices and laboratories present in 95 countries, and a dedicated QIMA Life Sciences division.
Combining our scientific expertise in hair and skin biology with the QIMA's growing life science division – built from the acquisitions of Bioalternatives, Synelvia and Newtone - provides the unique opportunity to expand our portfolio of top-of-the-line assays, biomarkers, and technologies for cosmetic, nutraceutical, and dermatological skin research allowing us to offer even more excellence in investigative dermatology and trichology services. These range from basic science over translational applied and contract research of high relevance for clinical applications, to efficacy and safety testing in clinical trials.
We will still operate from our basis in Münster and continue to provide the high quality research we are known for.
Our competences
We offer great expertise in research, pre-clinical and clinical services for dermatological, therapeutics, cosmeceutical and nutraceutical applica-tions. Based on our excellent scientific background, we are specialized in hair and skin physiology and pathology. We provide state-of-the-art in vitro cell models, ex vivo organ culture models, in vivo humanized mouse models and cutting-edge techniques for pre-clinical and clinical studies.
Click here to join us in a quick journey through our laboratories and facilities.
Why choose us?
We are performing the following services for our clients:
conceptualize & build proof-of-concept studies
carry out full service portfolios for pre-clinical skin & hair research (in vitro/ex vivo assays, and humanized mouse models)
establish novel cutting edge methodologies and techniques as well as tailor-made & customized assays
prepare comprehensive project reports & manuscript drafts
identify, characterize, or validate novel targets and therapeutics for skin & hair disorders
investigate and discover mechanistic action stories, biomarkers & predictors of response
provide data for scientific claim support for cosmetic and nutraceutical formulations
conduct clinical trials and investigator-initiated trials with strategic partners and collaborating dermatologists
investigate side effects of compounds in the skin or hair follicle
More unique features that make us makes us special compared to other CROs in the field of hair and skin research are:
Our excellent root background expertise in academic research
Strong publication record in international journals.
Great access to human healthy & diseased skin and hair specimens incorporated in the

Monasterium Laboratory Biobank.

Wordwide network of hair and skin experts, scientists and dermatologists.
Ample state-of-the-art service and techniques portfolio.
Flexible and highly customized assay development.
Passion for continuously advancing our services in our internal Advanced Technologies Program.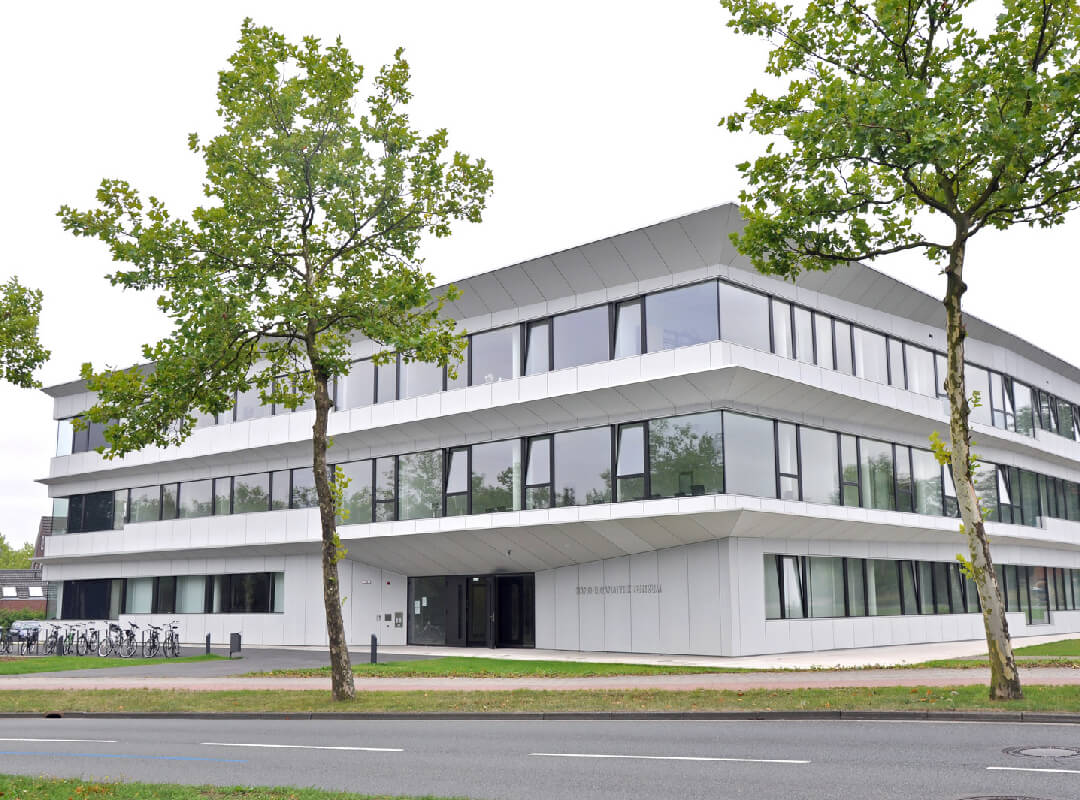 Download Cosmetics Brochure