Skin diseases
We use human primary cells, ex vivo organ culture of human hair follicles and human full thickness skin, and humanized mouse in vivo models to study skin pathology and investigate the effects of compounds/formulations (also via topical application) for skin disorders management.
Our expertise also includes:
Psoriasis
Atopic Dermatitis (Eczema)
Sensitive Skin
Keloid formation
Vitiligo
Pruritus
Acne
Melanoma
Skin cancer
Rosacea
A wide range of parameters are available, and customized experiments can be designed to meet the needs of our customers.
We also have available human lesional skin organ cultures to test the efficacy of compounds ex vivo (an alternative use to animal experiments).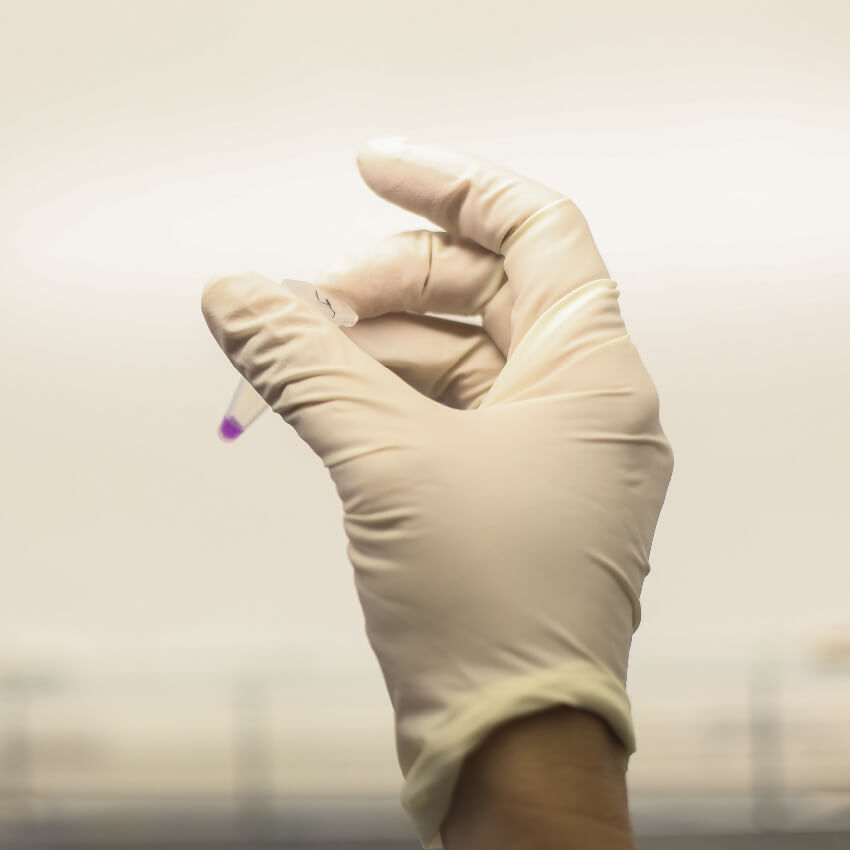 Quick Connect
Get in touch with us