Inflammation
We use primary immune cells (cell culture), ex vivo organ culture of human hair follicles and human full thickness skin, and humanized mouse in vivo models to investigate the cutaneous immune system, how it impacts on hair follicle and skin physiology and pathology, and whether compounds/formulations (also via topical application) regulate cutaneous immune system and protect from experimentally-induced inflammation. Specifically, as standardized readout parameters, we evaluate the following by immunohistology/quantitative (immuno-) histomorphometry, FACS, and ELISA (for details on our techniques, please click here):
Number of immune cells in specific skin or hair follicle compartments
Immune cell activation
Immune cell phenotype
Cytokine and chemokine production and release
Expression of cytokine and chemokine receptors
Regulation of skin and hair follicle physiology
In addition, using RNAseq, qRT-PCR and/or in situ hybridization, we can analyse the expression of molecules involved in inflammation, and assess these within specific compartments from skin or hair tissue sections following laser capture microdissection.
Additional readout parameters are available, and customized experiments can be designed to meet the needs of our customers.
NEW: Co-culture of human hair follicles with autologous primary immune cells (CD8+ T-cells, CD4+ T-cells, gamma delta T-cells, etc.) to study the effect of specific immune cell populations on hair physiology, relevant for studies on immunological hair follicle disorders (e.g. alopecia areata, lichen planopilaris).
NEW: Isolation of immune cells from blood and/or skin (MACS, FACS cell sorting) from healthy donors, and patients affected by hair follicle or skin inflammatory disorders (e.g. psoriasis, alopecia areata, atopic dermatitis), and single cell analysis.
Additional readout parameters are available, and customized experiments can be designed to meet the needs of our customers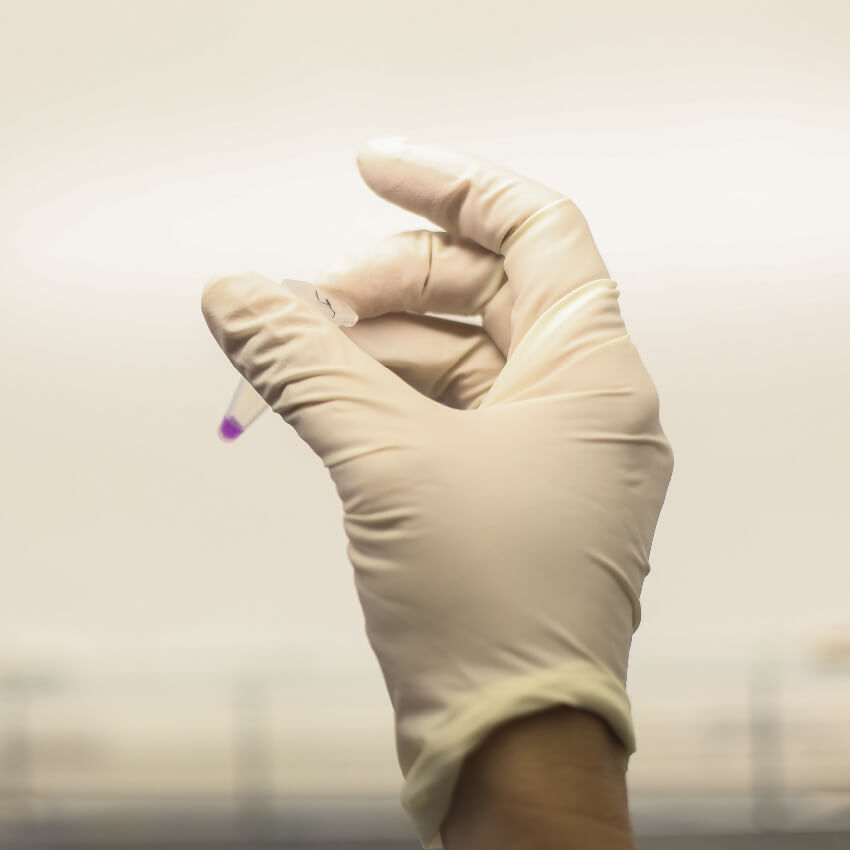 Quick Connect
Get in touch with us