Hair diseases
We use human primary cells, ex vivo organ culture of human hair follicles and human full thickness skin, and humanized mouse in vivo models to study hair pathology and investigate the effects of compounds/formulations (also via topical application) for hair disorders management.
Our expertise also includes:
Alopecia areata
Lichen planopilaris
Frontal fibrosing alopecia
Female pattern alopecia
Male pattern alopecia (Androgenetic alopecia)
Chemotherapy induced alopecia
Genetic hair disorders
Acne Inversa (Hidradenitis Supprativa)
A wide range of parameters are available, and customized experiments can be designed to meet the needs of our customers.
We also have available human lesional skin organ cultures to test the efficacy of compounds ex vivo (an alternative to animal experiments).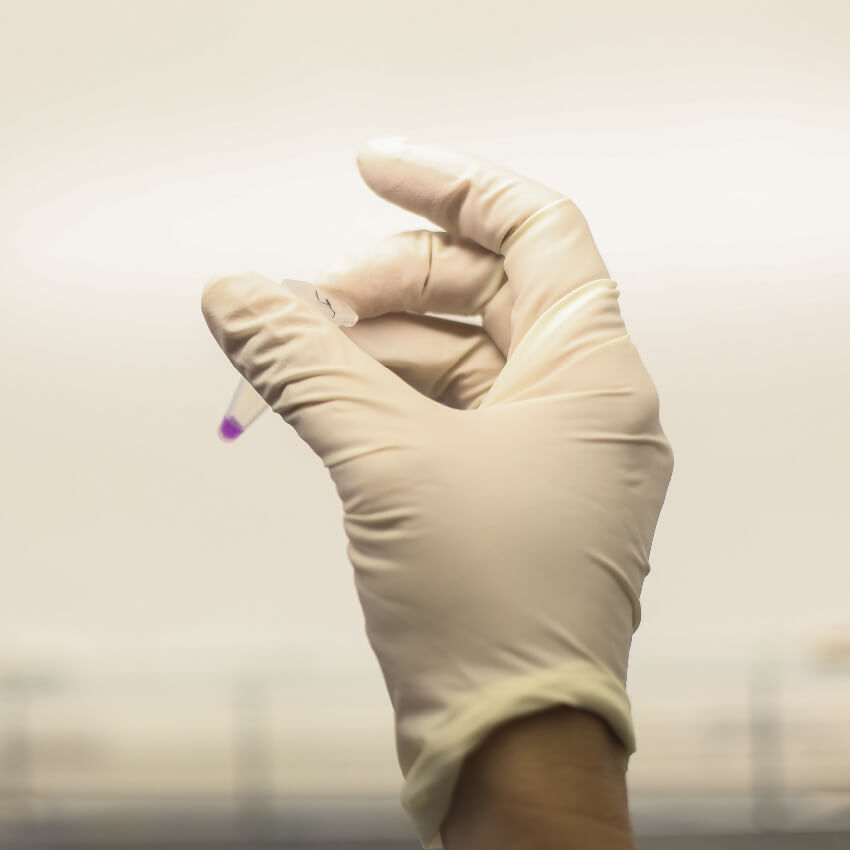 Learn more

A pre-clinical assay for claims on efficacy-ex vivo organ culture of diseased human skin download here
Selected publications
Gilhar et al., 2020, Uchida  et al., 2020, Hardman et al., 2020, Haslam et al., 2020, Bertolini et al., 2020, Fischer et al., 2020, Chéret et al., 2020, Purba et al., 2020, Smart et al., 2020, Laufer et al., 2020, Cheret et al., 2019, Tafazzoli et al., 2018, Ghraieb et al.,2018, Imanishi et al., 2018, Peled et al., 2016, Bertolini et al., 2016, Keren et al., 2015,  Bertolini et al., 2014
Quick Connect
Get in touch with us