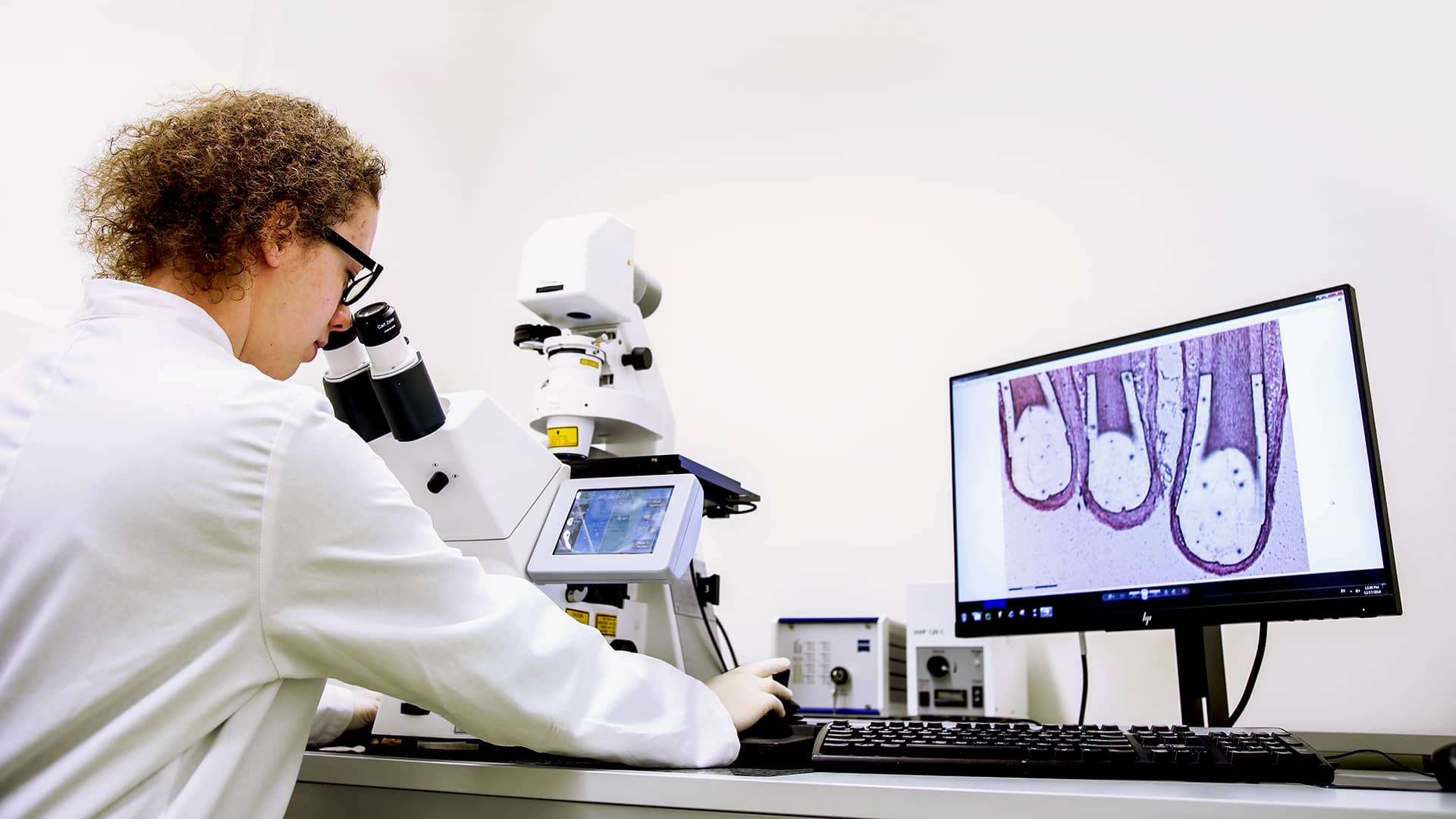 Today we celebrate the Pink Triangle Day in support of the LGBTQ+ community`s rights and pride movement.
For this reason, Monasterium Laboratory is proud to share with you an article about Integration and Diversity in the workplace.
In this text we overview the benefits of having a diverse workforce and our vision on this subject using our own firm as example for all the biotechnology companies over the world.
Read the full story: here