Skin barrier
We use primary epidermal keratinocytes, 2D/3D cell models, ex vivo human full thickness skin and humanized mouse in vivo models to investigate hydration and skin barrier defects and whether compounds/formulations (also via topical application) can reinforce the skin barrier. Specifically, as standardized readout parameters, we evaluate the following by immunohistology/quantitative (immuno-) histomorphometry (for our techniques, please click here).
Epidermal thickness
Defects on skin surface
Diffusion of fluorescent dye through the skin
Epidermal keratinocyte differentiation
Expression of tight, and gap junctions
Expression of aquaporins
Expression of lipids
Now available: Nanotexture of corneocytes by atomic force microscopy.
​
In addition, using qRT-PCR and/or in situ hybridization, we can analyse the expression of genes involved in skin barrier integrity, and assess these within specific compartments from skin tissue sections following laser capture microdissection.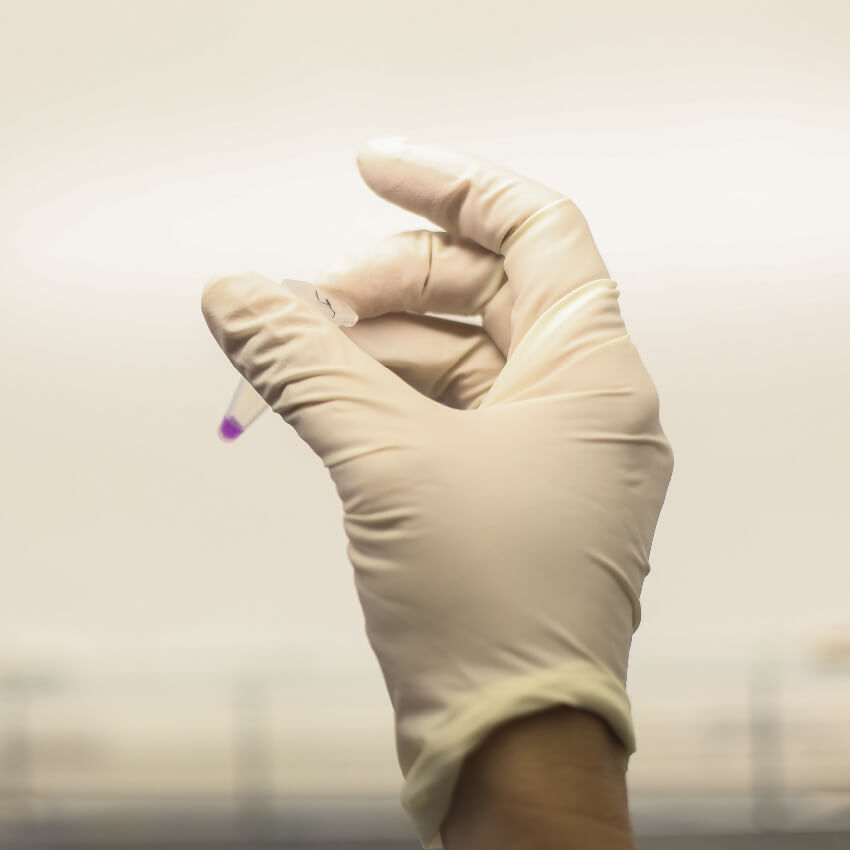 Learn more

Our methodological approach for "analysing effects on barrier integrity ex vivo" download here
Quick Connect
Get in touch with us