Macroscopic hair cycle staging (number of hair follicle in anagen VI and catagen)

Hair follicle elongation (correlates with hair shaft production)

Hair matrix keratinocyte proliferation and apoptosis

Microscopic hair cycle staging and score (number of hair follicles in anagen VI, early, mid, and late catagen)

Hair cycle independent hair follicle pigmentation

Expression of growth factors regulating hair cycle
In addition, using RNAseq, qRT-PCR, and/or in situ hybridization, we can analyse the expression of molecules involved in anagen/catagen conversation, and assess these within specific compartments from skin or hair tissue sections following laser capture microdissection.
Additional readout parameters are available, and customized experiments can be designed to meet the needs of our customers.
Selected publications
Platt et al., 2022, Bertolini et al., 2020, Jimenez et al., 2020, Szabó et al.,2020, Fischer et al., 2020, Hundt et al., 2020, Alam et al., 2020, Laufer etal., 2020, Lisztes et al., 2020, Chéret et al., 2018, Haslam et al., 2018, Alam et al., 2018, Parodi et al, 2018, Hawkshaw et al., 2018, Olah et al., 2016, Langan et al., 2015, Kloepper et al.,2010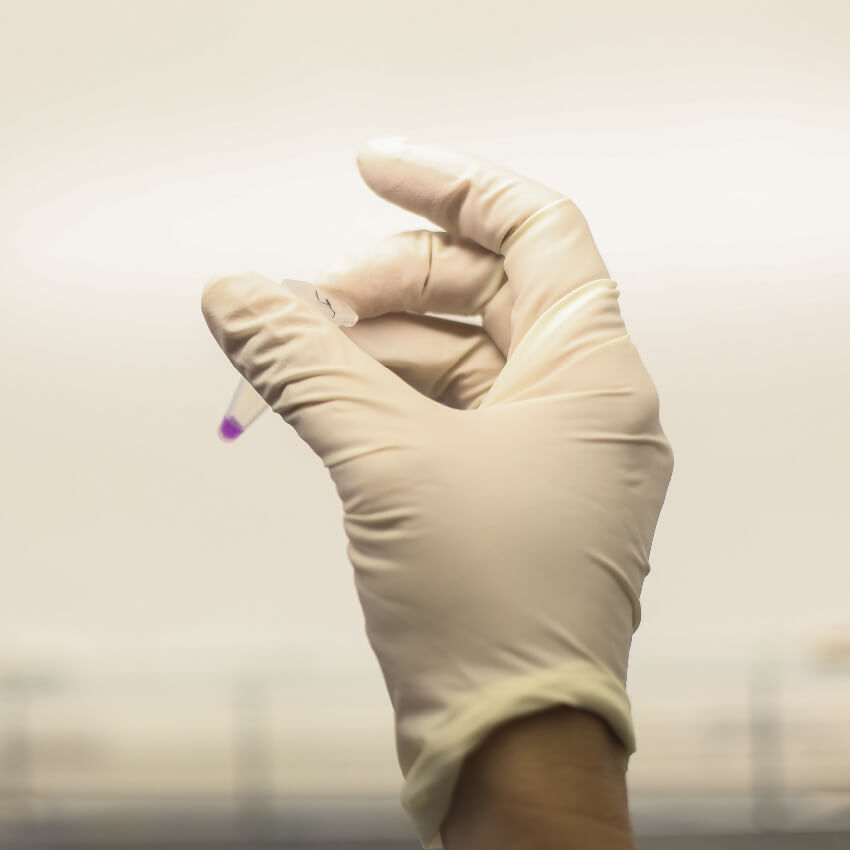 Comprehensive & interdisciplinary expertise that covers the entire field of hair & skin research.