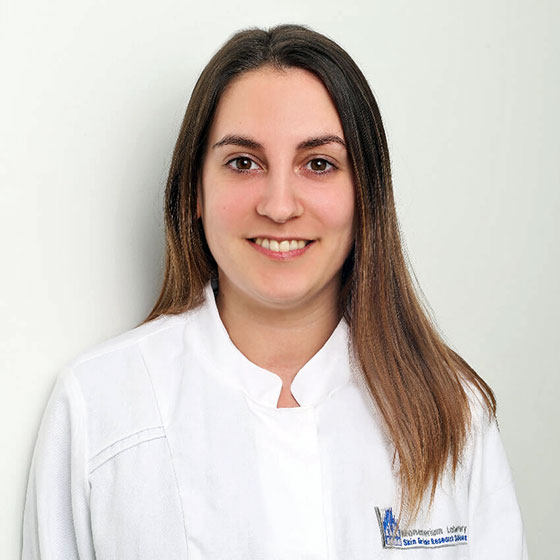 We are happy to announce Dr. Alizee Le Riche as our newly appointed Team Leader.
After working with Monasterium Laboratory as Staff Scientist for several years we are very glad to announce she will now lead one of our scientific teams.
We are sure her scientific expertise and leading skills will lead her all the way.
Congratulations Alizee!